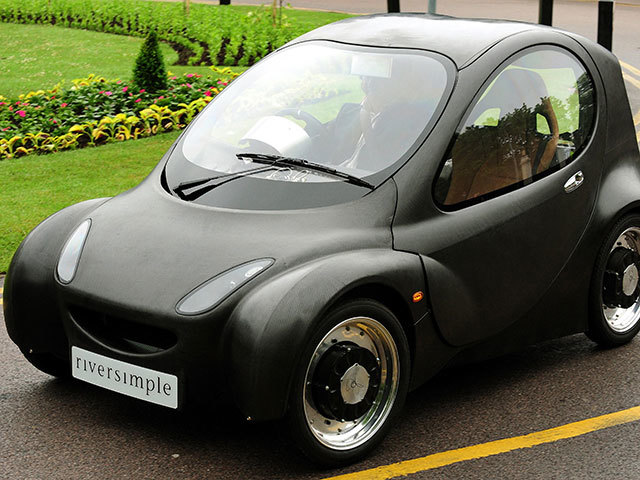 Technology company Intelligent Energy will work with car giants BMW and Daimler on a pan-European industry project group to develop its proprietary 90kW fuel cell automotive technology.
The €5million European funded project called VolumetriQ is a three-year programme that will deliver a blueprint for stack suitability for mass manufacture and potential future industrialisation.
The target is to develop fuel cell stacks that can be manufactured in high volumes for use in hydrogen fuel cell vehicles by 2020, building on Intelligent Energy's PEM fuel cell technology.
BMW and Daimler will participate in the project to set out the stack requirements. In addition to the lead partner Intelligent Energy, the project will involve four industrial partners; Johnson Matthey Fuel Cells, Solvay Speciality Polymers, ElringKlinger and Pretexo; as well as academic input from CNRS Montpellier. .
The partner businesses gathered recently at Intelligent Energy's Loughborough headquarters to kick off the scope of work. The programme outputs must demonstrate cost reduction, advance manufacturing technology with optimised component detail designs.
Intelligent Energy's Director of R&T, Dr Chris Dudfield, said: "Hydrogen fuel cell powered vehicles are a reality for the 'here and now'. To bring them to mass market, we need to ensure our fuel cell stacks are robustly industrialised, which is the aim of this programme."
Recommended for you

ITM wins backing to develop 5 MW 'Gigastack' hydrogen platform