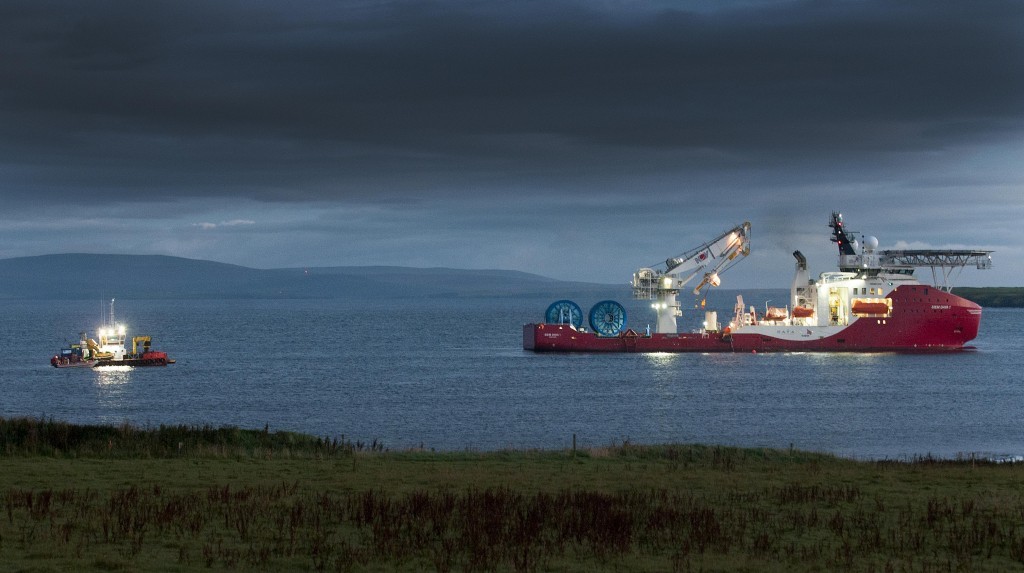 Atlantis Resources said €17million of funding has been transferred from the Kyle Rhea project to the world's largest planned tidal stream energy project MeyGen.
The transaction was approved by the European Commission's Climate Change Committee for MeyGen Phase 1B.
The move is planned to help accelerate the development of the project with this second phase targeted to reach financial close and commence construction during 2016.
Tim Cornelius, chief executive of Atlantis, said: "Construction of MeyGen Phase 1A continues apace with first generation scheduled for next year. The Phase 1B funding announced today will accelerate the rate of development at the MeyGen site and we expect to commence construction of Project Stroma before the end of 2016.
"These developments further underline the benefits of the MCT acquisition.
"The EC's continued support for tidal power via the MeyGen and the Sound of Islay projects underlines Scotland's position as the world's leading tidal power region and reflects the strong support the industry has received from the Scottish government."
The €17million funding was originally awarded to the Kyle Rhea project between the Isle of Skye and west coast of Scotland which was being developed by the Marine Current Turbines Group (MCT).
However MCT was acquired by Atlantis from Siemens in an all share deal earlier this year.
Following the completion of the MCT acquisition, Atlantis applied to the European Commission with the assistance of Scotland to have the funding transferred from one project to another.
The first tranche of €10 million will be made available in April next year and the funding comes from the NER 300 programme which supports innovative renewable energy technologies.
Recommended for you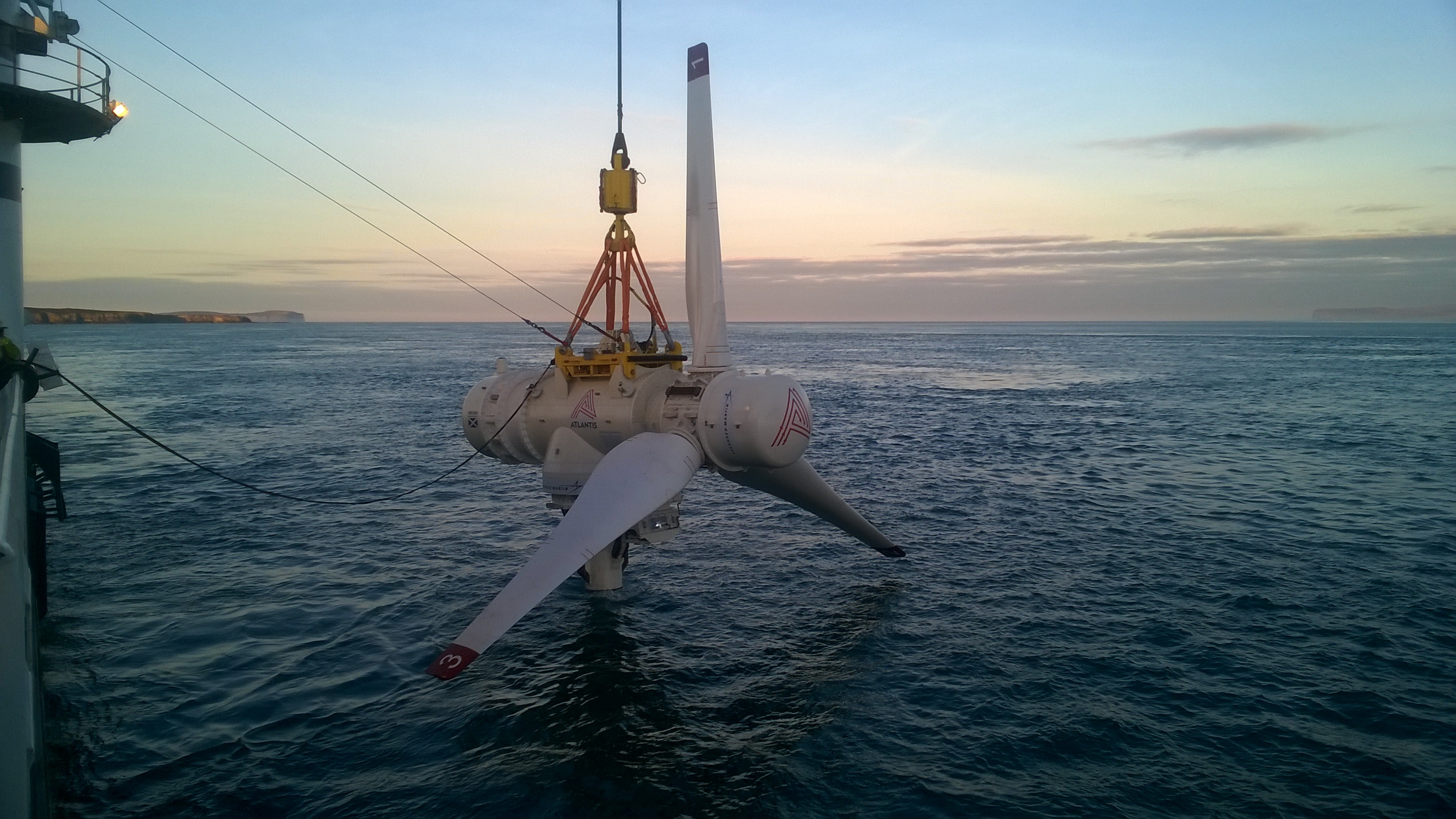 Simec Atlantis receives £4m in 'boost' to MeyGen tidal array