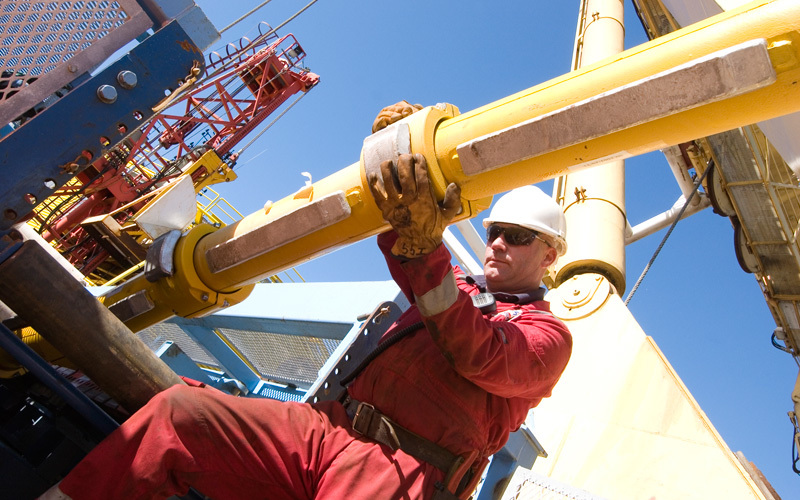 Technip has been awarded a contract worth as much as $100million to supply three hydrogen reformers as part of a greenfield facility at a Petronas Rapid refinery project in Malaysia.
The Refinery and Petrochemical Integrated Development (RAPID) project is located in the state of Johor, Malaysia.
The reformers will produce 344,500 Nm3/h(2) of hydrogen and syngas products at the hear of the refinery. It will supply high quality export steam to the refinery steam network.
The supply of the reformers is based on Technip's proprietary top-fired steam methane reforming technology and are expected to come on-stream in 2018.
Rapid is Petronas' largest green-field downstream undertaking in Malaysia, and along with its six major associated facilities, forms the Pengerang Integrated Complex (PIC).
Prior to the supply of the hydrogen reformers, Technip was involved in the front-end engineering design for the RAPID project.
The reformer project will be executed by Technip's office in Zoetermeer, the Netherlands, its centre of excellence for hydrogen and syngas technology.
Technip's Stan Knez, president, Technip Stone & Webster process technology, said: "We are delighted that our proprietary steam methane reforming technology has been selected for this Petronas Rapid site, which will be one of the largest hydrogen and syngas production facilities in the Asia Pacific region."
Recommended for you

Malaysia's Petronas to explore CCS with six South Korean companies