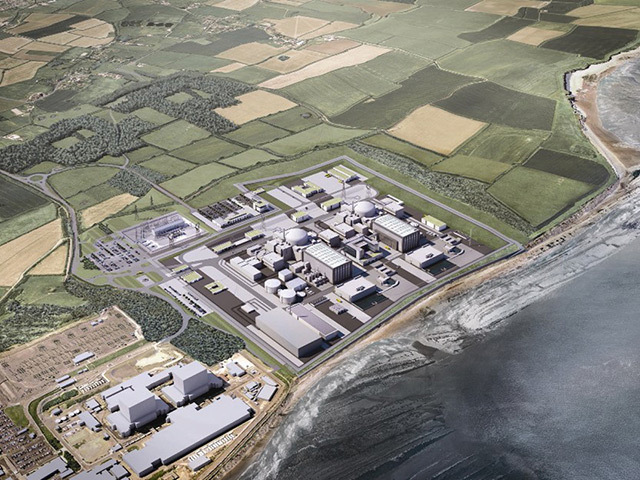 An engineers association has broadly welcomed today's confirmation that the new Hinkley Point nuclear power plant would proceed with investment from China, but urged investment in the whole nuclear life-cycle.
Dr Jenifer Baxter, head of energy and environment at the Institution of Mechanical Engineers (IMechE), said it was "positive news" that Hinkley would progress.
"This development which will help put the wheels in motion into developing the new generation of UK nuclear power plants at Hinkley Point C, Bradwell and Sizewell and creating capacity in power generation.
She added: "Nuclear is currently one of the least CO2-intensive ways to generate base-load electricity. If we are to secure the UK's energy future, while at the same time meet the country's challenging emissions target, nuclear must play a part in the electricity mix, in addition to gas-generation and renewables.
"But while it is important to look to secure future energy supplies, the Government also needs to encourage significant investment in the whole nuclear life-cycle.
"We still need proper research and development into methods for recycling and maximising the energy returns from nuclear waste. We haven't yet found a way of dealing with the large stockpile of nuclear waste at Sellafield, which is set to include an estimated 140 tonnes of plutonium by 2020. It is clear the UK has been too slow to address this issue.
"Long term deep geological disposal offers a potential solution, however around 20 years of testing is required in the UK for this approach to be used with confidence and we are yet to start this process."
Recommended for you

Sunak reinstates fracking ban in reversal of Liz Truss policy