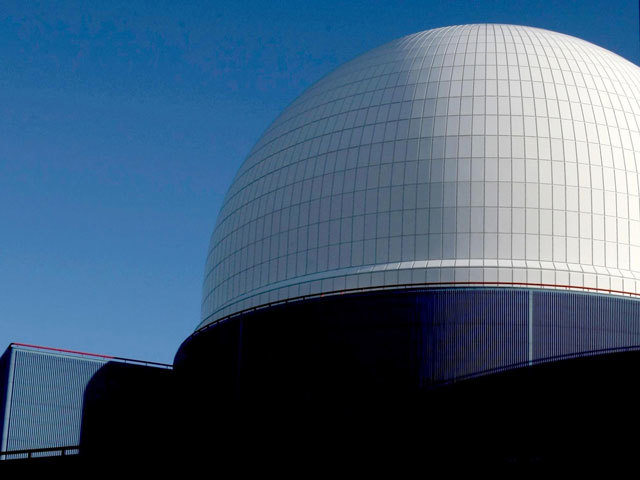 The National Security Council has not "fully considered" the impact of Chinese involvement in the building of new nuclear power stations in the UK, a former shadow defence secretary has said.
Bernard Jenkin, Tory MP for Harwich and North Essex, asked Commons Leader Chris Grayling when there will be time for a debate on the "consequences of the agreements made with the Chinese Government this week concerning nuclear power which are clearly very significant".
He then went on to outline his unease with the situation.
"Not only is the possibility of a new power station at Bradwell overlooking my constituency likely to have very detrimental effects on the marine ecology of the Blackwater estuary, but the ownership, construction and control of our critical national infrastructure appears not to have been fully considered by the National Security Council and no proper assessment has been made of the consequences of these very significant decisions to our national security," he said.
Mr Grayling replied: "I will make sure that his concerns are raised with ministers as a result of what he has said today."
Plans for the UK's first nuclear power station in a generation are set to go ahead after Chinese investment was secured for the multi billion pound scheme.
French energy giant EDF has signed an investment agreement with the China General Nuclear Power Corporation (CGN) to build the new plant at Hinkley Point in Somerset.
EDF's share in Hinkley Point C will be 66.5% and CGN's will be 33.5%.
Concerns have been raised about levels of Chinese influence and control of the plant specifically with a view to security.
Recommended for you

UK Risks Power Supply Crunch in January as Nuclear Plants Halt