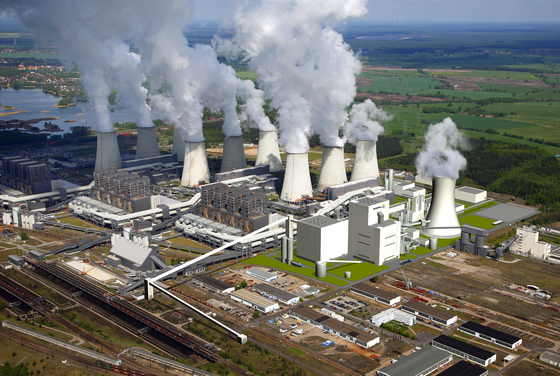 Swedish utility Vattenfall has agreed to phase out two lignite coal plants in Germany as part of government plans to cut greenhouse gas emissions.
Vattenfall will close two units of its Janschwalde power plant in October 2018 and October 2019. They have a combined capacity of 1,000 megawatts, corresponding to 8 million tonnes of CO2-emissions.
The two 500 MW plants will remain in standby mode before complete shutdowns in 2022 and 2023.
Vattenfall has agreed a deal with the German Ministry of Economy and lignite operators to reduce lignite power capacity by 2,700 MW until 2020 – as part of Germany's climate protection action programme.
According to the agreement plant operators will be compensated for the stand-by availability, amounting in total for all operators to approximately 230million euro per year over seven years.
"Closing down the plants will be a clear contribution to Germany achieving its climate target", Vattenfall chief executive Magnus Hall said.
"The agreement also addresses the concern for security of supply and provides more certainty for the conditions of the remaining lignite business in Lusatia," he added.
Vattenfall has invited bidders for its remaining German lignite plants, which the group put up for sale following large writedowns and a radical shift in the country's energy policy.