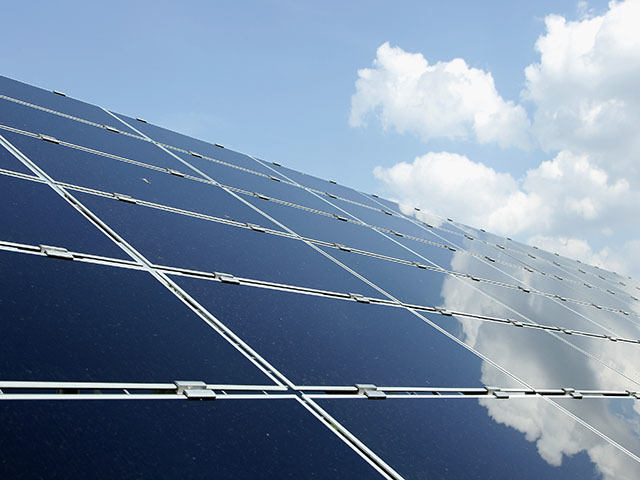 Sena Development said it aims to boost its solar power capacity to 100 megawatts (MW) over the next three years in a bid to boost its renewable energy profits.
The company is among several Thai companies which is looking to diversify into solar energy, with the government aiming to boost its capacity to 6,000 MW in the next two decades.
As part of the move, a new subsidiary has been set up called Sena Solar Energy, which has a registered capacity of $14million.
Sena has also joined with local partner Eight Solar as part of the strategic decisions.
A partnership deal has also been made with US-based First Solar.
The company said it aims to have a solar capacity of more than 50 MW in January 2016 after expanding into the solar rooftop business and bidding for a 30 MW solar farm project from the
government.
Revenue will begin being booked from solar power early next year and said Sena said it expects the energy business to contribute to 10% of profits in 2016.
Recommended for you

Thailand needs 'shale' gas moment as energy crisis deepens on PTTEP's watch