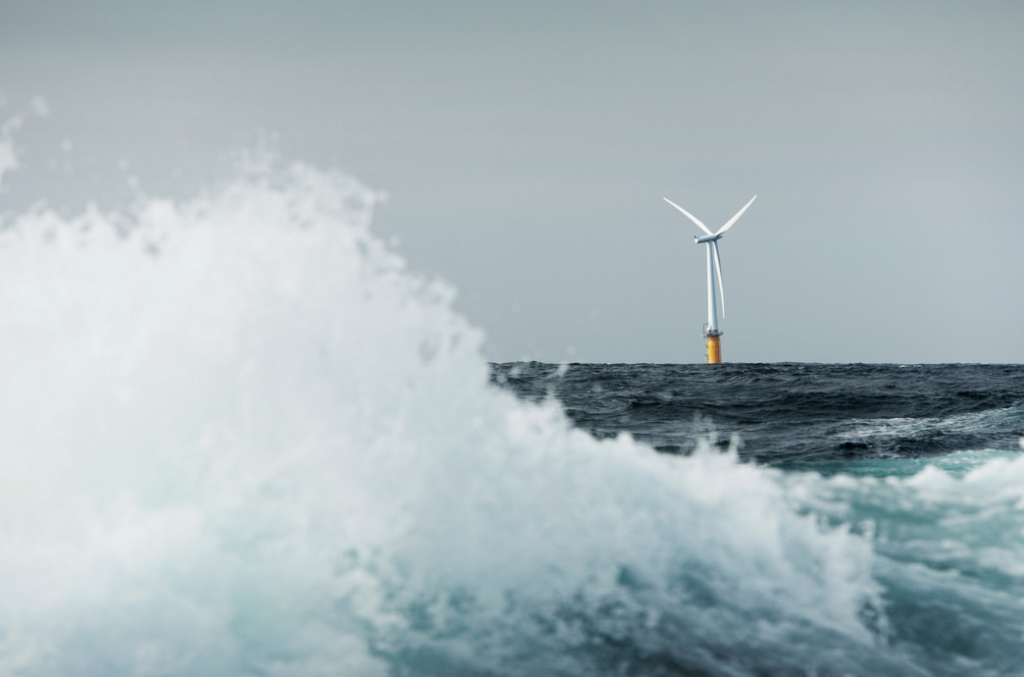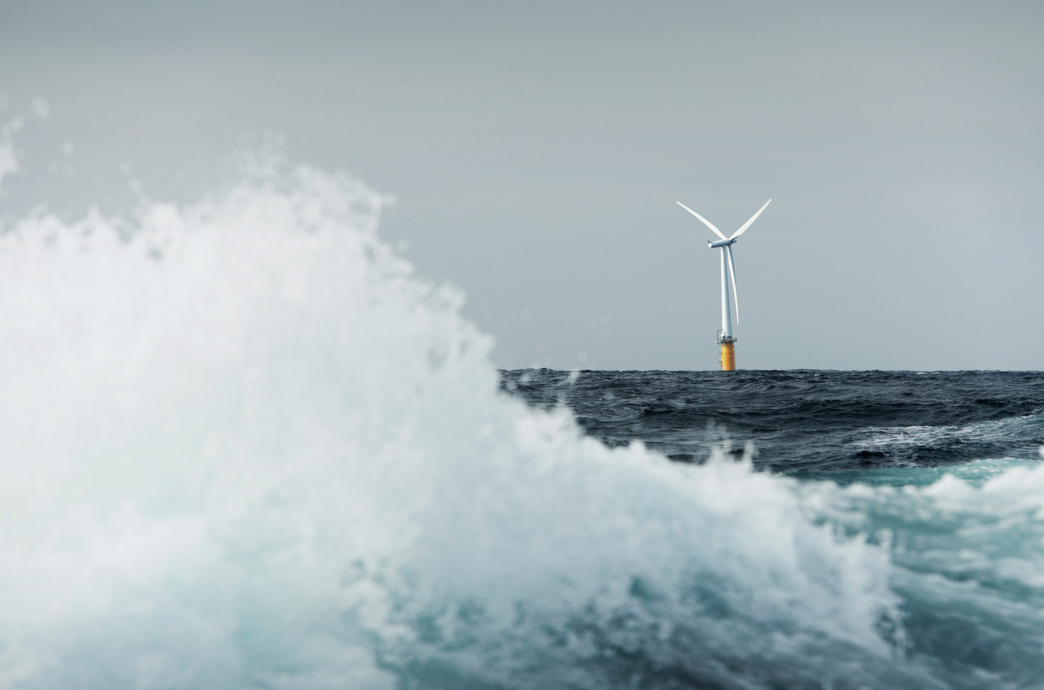 Statoil said yesterday the groundbreaking renewable technology it is bringing to Scotland has the potential to supply the entire world with clean energy.
It comes a day after the Scottish Government approved the Norwegian energy giant's £180million plan to install the world's first floating wind farm off the coast of Aberdeenshire.
Statoil said the technology boasts a number of practical and environmental advantages over fixed turbine wind farms.
The firm added it would do its best to soften the Hywind project's impact on the fishing industry.
Statoil spent 13 years developing the floating turbines, five of which will be anchored to the seabed 15 miles from Peterhead with first delivery to the grid expected in late 2017.
One of the benefits of using floating turbines comes from the fact that they can be standardised and produced en masse, while fixed windmills each need to be adapted to suit their planned site.
They can also be moved further out to sea to reduce their visibility from land.
And while the turbines are more expensive to run and less proven than their fixed cousins at present, they do have greater potential for cost reduction.
Statoil installed a prototype of the turbine off the coast of Norway in 2009, and in the subsequent six years has shaved 60% to 70% off its operating costs.
Tove Stuhr Sjoblom, managing director for Statoil Production UK, said the Hywind project has "wide horizons" with the ability to provide energy for Scotland, but also globally.
She said: "If we can prove the technology is competitive it has huge potential where we can build clean energy for the world.
"Countries need access to energy but not all of them have the land area to build wind farms or have the shallow shelf the UK has."
Andrew Reid, Aberdeen-based managing director of energy consultancy Douglas-Westwood, said the development represented a "shift-change" in attitudes towards the floating wind turbines for the UK.
He said the increased confidence in the technology will allow the UK to "capture the huge wind resources in deep water North Sea".
Trine Ingebjorg Ulla, head of wind asset management for Statoil, said it was unclear how many jobs would be created by the pilot project, which should produce enough electricity to power 20,000 homes.
But she did say the operational base will be in Peterhead and that several contracts will be awarded to supply chain companies on the back of it.
The turbines will be made in Denmark.
Ms Ingebjorg Ulla also said the construction and operation of Hywind would place some restrictions on the fisheries, but that Statoil would reduce the safety zone around the turbines as much as possible.
Recommended for you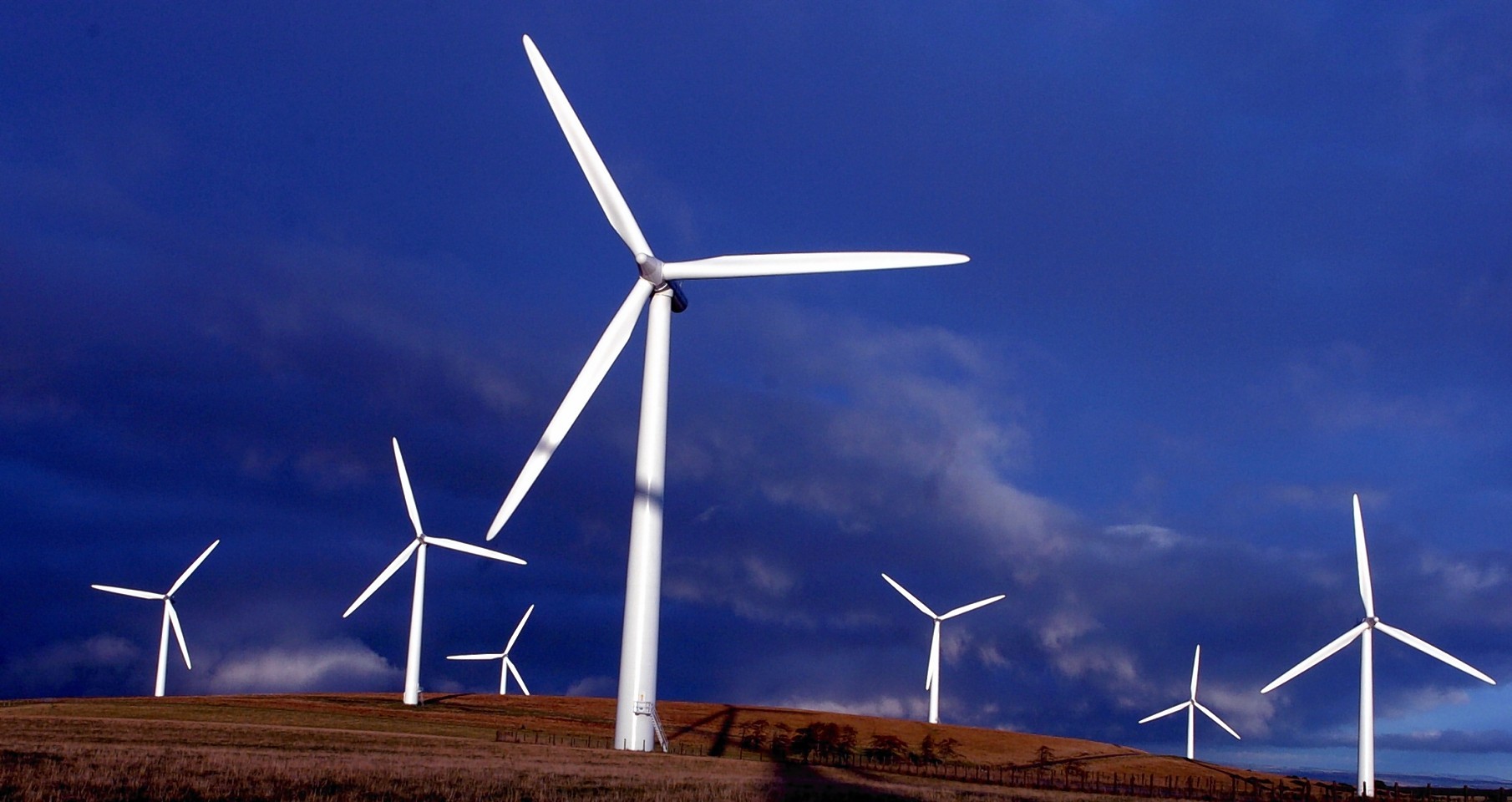 Wind sector deal to see Scotland positioned as turbine recycling hub