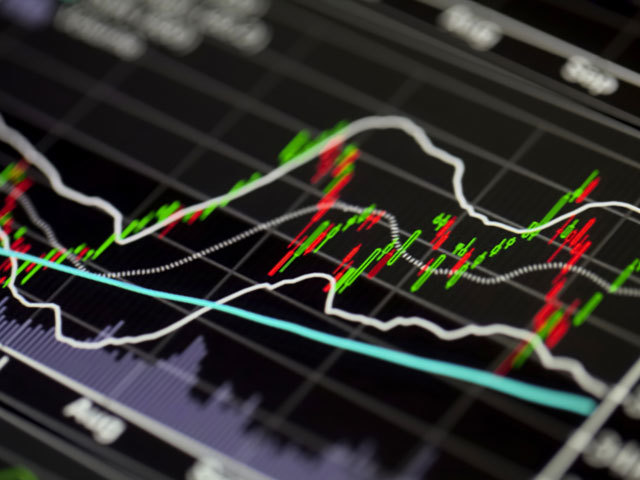 Enbridge has joined the Rampion offshore wind project by acquiring a 24.9% interest, becoming one of three shareholders in the plans.
E.ON will remain as the controlling shareholder with a 50.1% interest while GIB (Green Investment Bank) will continue to hold a 25% stake.
Adrian Scholtz, head of renewables at KPMG and lead advisor on the deal, said it highlighted a "growing global appetite" for offshore win.
He said: "These partnerships are critical to the industry continuing to reduce cost and improve renewable energy dependency, as it transitions to a long term, low cost, low carbon energy economy."
Rampion is a 400MW offshore wind farm project in the English Channel located 13 kilometres off the Sussex cost south of Brighton.
It is set to become the first offshore windfarm off the south coast of England.
The development is expected to supply the equivalent of up to 300,000 homes and to reduce CO2 emissions by up to 600,000 tonnes a year.
E.ON will manage construction and operation of the Rampion Offshore Wind Farm.
The project received the final investment decision in May 2015, started construction in September and is expected to be fully operational in 2018.
Recommended for you

Ocean Winds submits key paperwork for 2GW Caledonia wind project