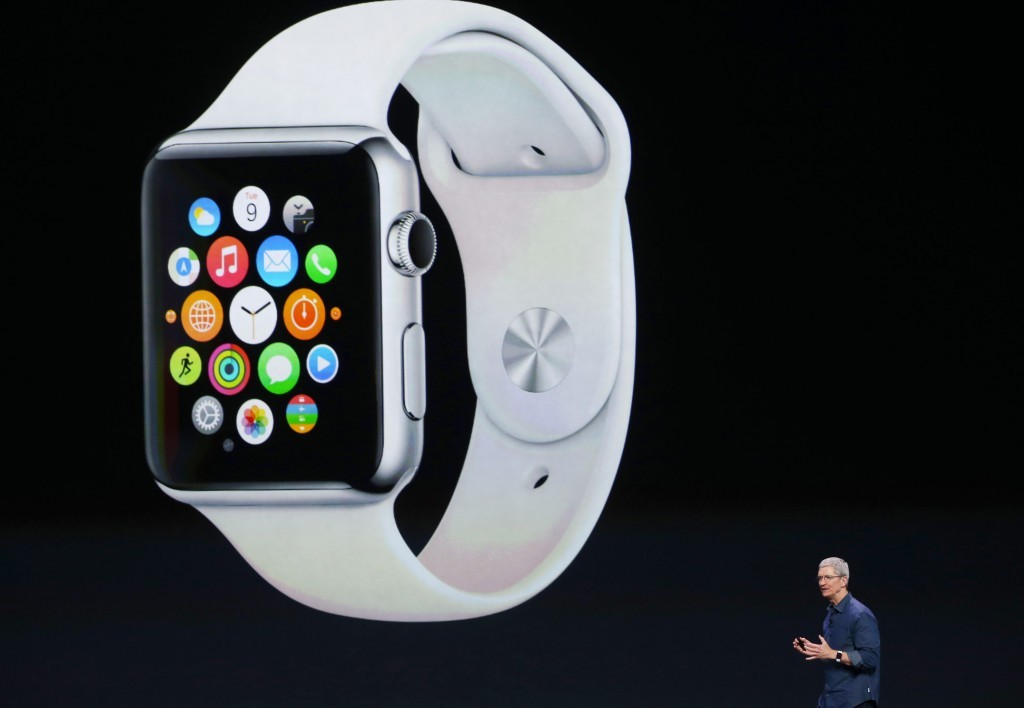 Apple has confirmed its expanding operations in Singapore will be powered by solar energy as it zeroes in on its 100% renewable target.
The mega-firm will source 40 gigawatt-hours of power from rooftop solar installations made by the Sunseap Group.
The iPhone maker currently powers 100% of its US operations and 87% of its worldwide operations with renewable energy.
Lisa Jackson, Apple's vice president for environment, policy and social initiatives, said: "We're thrilled to be working with Sunseap and the government of Singapore to pioneer new ways to bring solar energy to the country — and bring Apple even closer to our goal of powering our facilities around the world with 100 percent renewable energy."
The deal follows a commitment by Apple to build an additional 200 megawatts of solar power in China. Apple has previously built two solar farms in southern China.