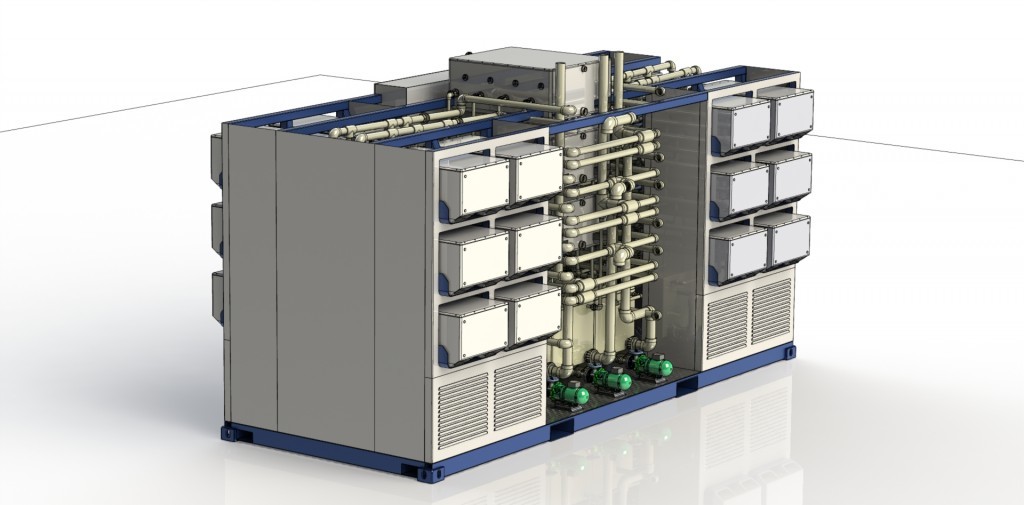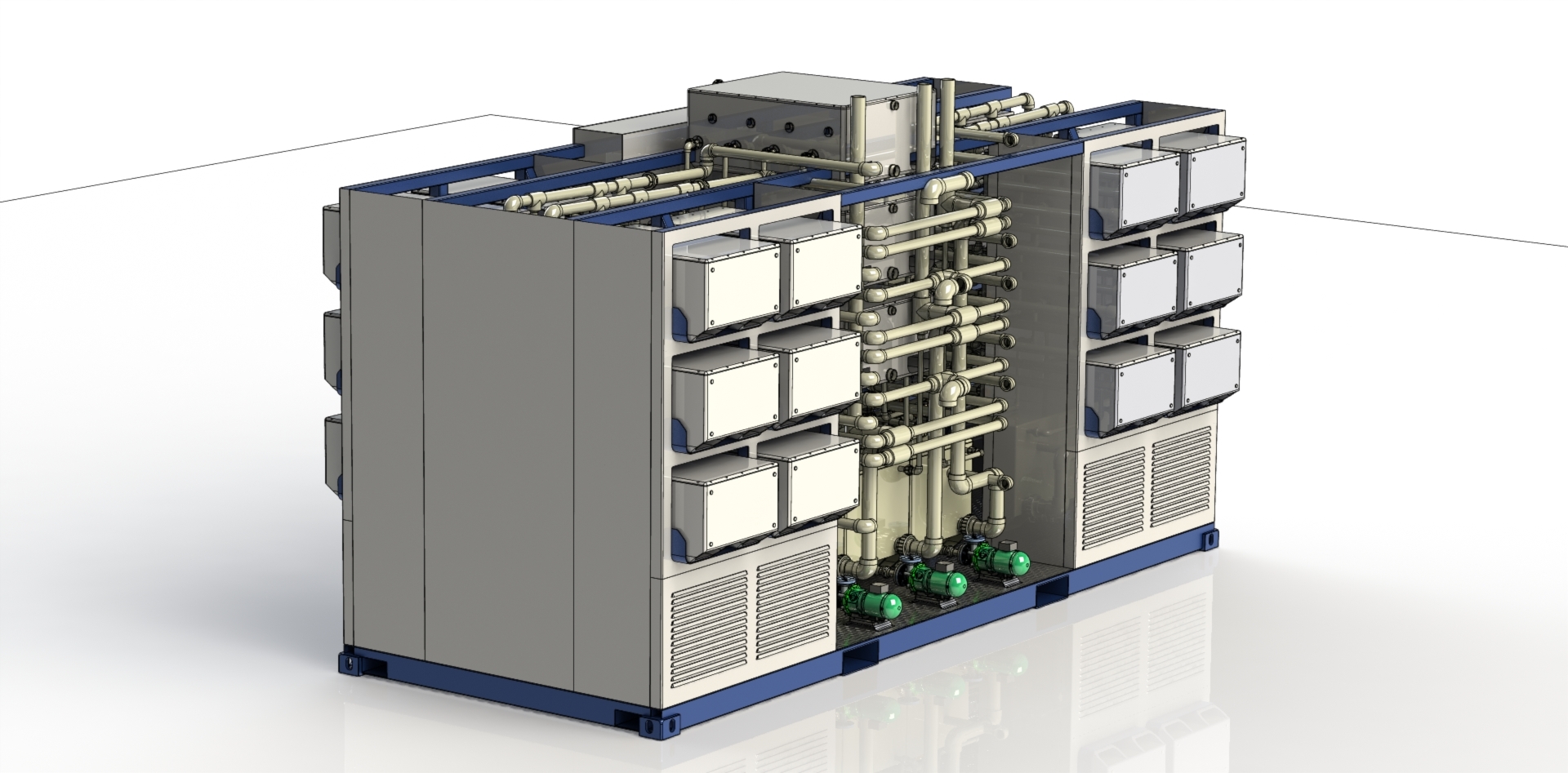 AFC Energy has lined up a deal with a global manufacturing partner for the international procurement and manufacture of its leading alkaline fuel cell systems.
The company has signed a heads of agreement that sets out the basis of a proposed manufacturing services agreement with the unnamed manufacturer, the terms of which will be negotiated over the coming months.
Its prospective partner has global reach and is widely regarded as a world leading manufacturing services company. It will offer manufacturing support and therefore cost reduction through a competitive procurement of the supply chain and leveraging its network.
AFC is fast approaching commercialisation for its proven low-cost alkaline fuel cell system, Kore, which converts hydrogen into 'clean' electricity.
Chief executive Adam Bond, said: "Having met representatives from our prospective manufacturing partner on their visits to our Surrey-based head office, I'm confident in our ability to close a deal that will reflect the mutual opportunity for both parties in taking this transaction forward, and in their capability to deliver on AFC's aggressive growth trajectory envisaged over the coming five years as we progress towards our targeted 1GW of power generation in place or under development by 2020."
The signing of the Heads of Agreement is further validation of the global interest being shown in fuel cell technology generally, and specifically in AFC's offering and positioning within this international market."
Negotiations are expected to progress over the coming weeks.
Recommended for you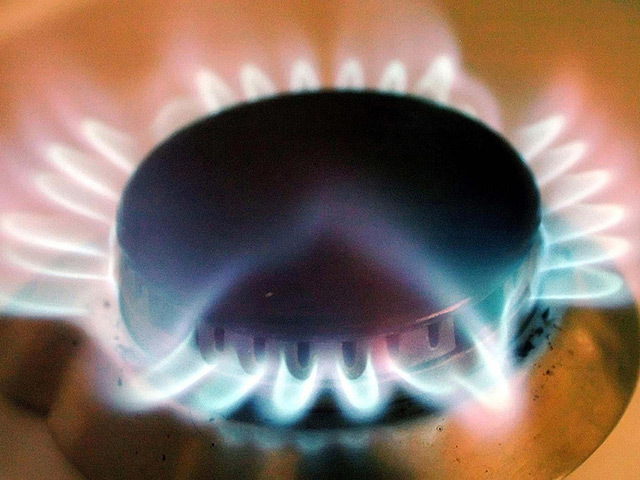 Centrica signs £7bn deal for US LNG supplies