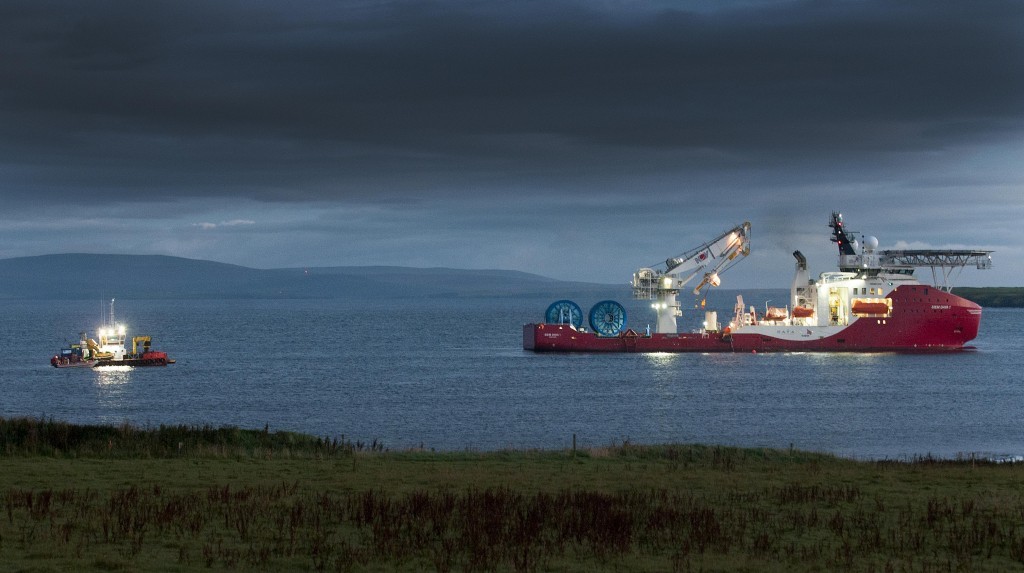 Atlantis Resources has sought advice from Macquarie Capital as it looks to review its options for attracting long term investors in its Scottish tidal power portfolio.
The company, which owns the majority of the world's largest planned tidal power MeyGen project, is offering potential investors an interest in its projects.
Atlantis said it was "on target" to become the largest tidal power development company in the world.
Its portfolio includes MeyGen, Brough Ness, Mull of Galloway and the Kyle Rhea projects.
Tim Cornelius, chief executive of Atlantis, said: "Britain is leading the way in the development of tidal power and Atlantis is at the forefront having consolidated much of the industry in
Scotland and helped to underpin its very bright future.
"Through the engagement of Macquarie Capital, we are bringing on an experienced team of renewable energy infrastructure experts who will work with Atlantis to communicate investment opportunities across the Atlantis portfolio to the industrial and financial investor communities in the UK, Europe, Asia and the Americas."