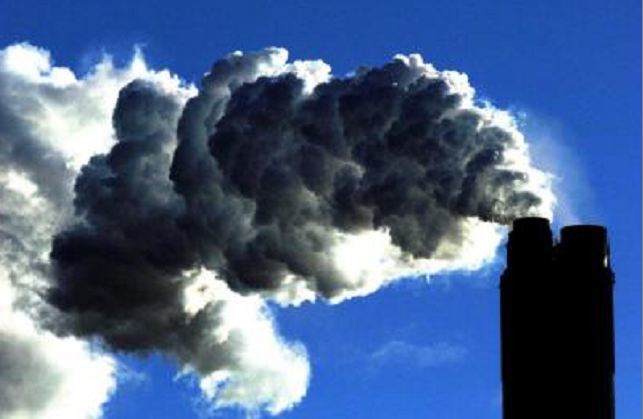 China has said it expects world leaders to reach a consensus at upcoming climate change talks in Paris later this month.
The country's climate change representative Xie Zhenhua said Beijing wants to see a legally binding treaty.
The event is the latest attempt by world leaders to forge a deal which would avert any further impact of climate change.
Almost 200 nations will meet to seek an agreement.