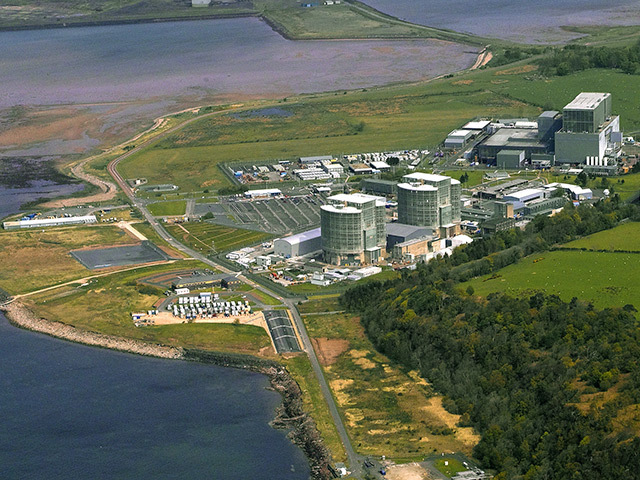 EDF Energy said cracks have been discovered in bricks which make up the core of one of two nuclear reactors at the Hunterston power station in Scotland.
The discovery was made at the site during planned maintenance in one of the reactors at its base in Ayrshire.
The company has since said there will not be any safety implications as a result on the reactor.
It comes after a similar cracking was found in one of the other reactors last year.
EDF Energy said it was making its latest findings public in a bid to be transparent.
Station director Colin Weir said: "Nuclear safety drives everything we do. This means we work within very large safety margins. This applies to graphite bricks too.
"The level of cracking which is considered reasonable is far below anything which would affect the reactor's safe operation.
"It is accepted by our regulators and materials experts that cracks will occur in some of the bricks and that the core will lose some of its mass as part of the normal ageing process."
"The observations were anticipated and are in line with our understanding, so our view of the best estimate lifetime planning date of 2023 has not changed."
The station, which opened in 1976, has had its working life extended to 2023.
Recommended for you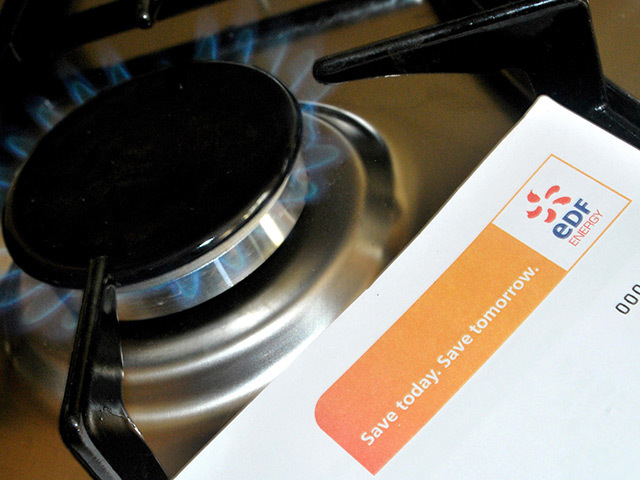 EDF reports $1.3bn loss as France prepares nationalisation