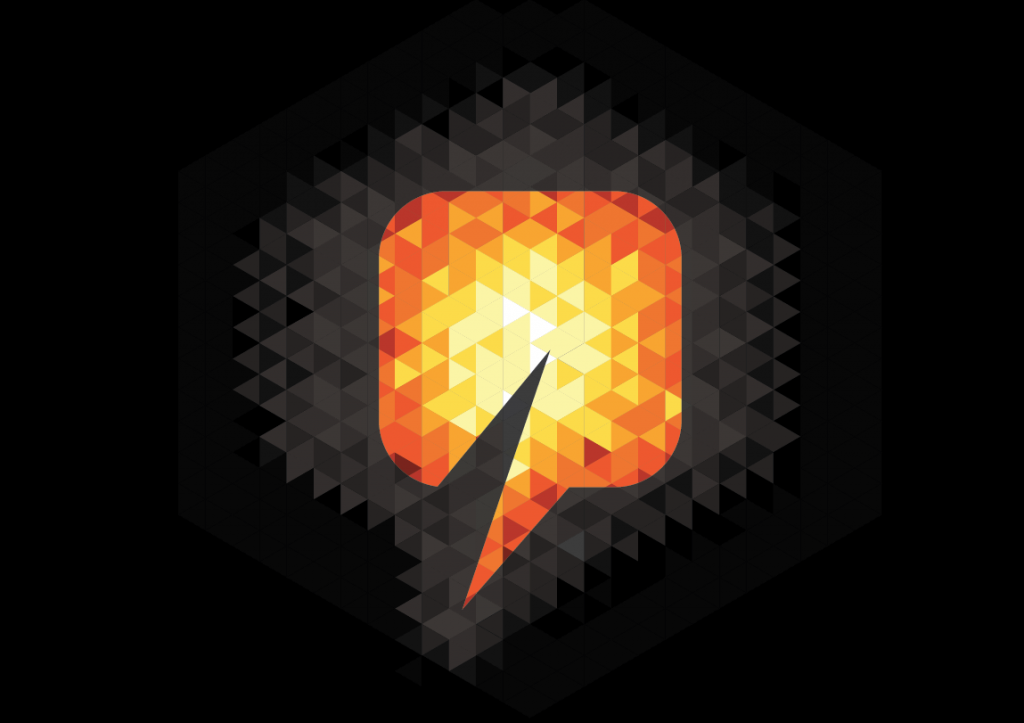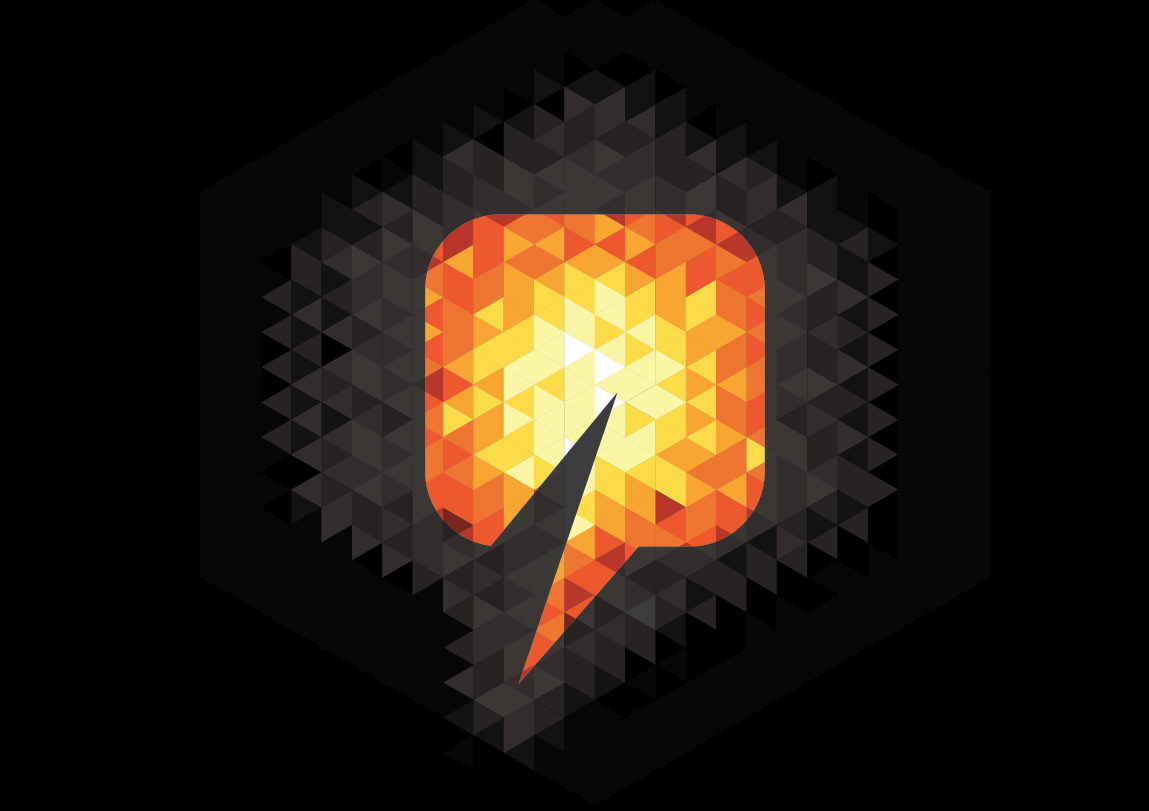 The UK Government's commitment to maintaining Britain's nuclear deterrent was dismissed yesterday as an "ego trip" aimed at "clinging on to the remnants of a fading imperial past".
SNP MPs pressed the case for scrapping Trident during an opposition debate in the Commons.
But they were criticised for not setting out how they would replace jobs or store nuclear material in the event of decommissioning and labelled "robots" by one Labour MP. The Conservatives comfortably defeated the motion against renewal of the defence system, which would have had no legal force even if it had been successful.
It was voted down by 330 to 64, with 20 Labour MPs taking part, despite being ordered to abstain and not play ball in what shadow chancellor John McDonnell branded an "SNP stunt".
Fourteen Labour members, including former leadership contender Liz Kendall, voted with the Tories and the other six with the SNP.
Brendan O'Hara, the Nationalists' defence spokesman, said there was no moral, economic or military case for Trident, describing it as the threat of annihilation "disguised as peacekeeping".
The Argyll and Bute MP added: "It's about the UK projecting power and a desperate attempt to cling on to the remnants of a fading imperial past.
"The money being spent on Trident is being sacrificed for a collective military and political ego trip that has more to do with status than it does defence."
He estimated Scotland's share of the money saved from not renewing Trident would be about £15billion.
But Defence Secretary Michael Fallon insisted Trident was the "only assured way" to deter blackmail by nuclear states, stressing its operational independence.
He also reminded MPs next year's decision related to renewal of the submarines which carry the missiles, not the system itself.
On cost, he said the £31billion to replace the four Vanguard subs with Successors, spread over 35 years, amounted to less than 0.2% per year of total government spending.
Labour's shadow defence minister Toby Perkins accused the SNP of "cheap political point scoring", explaining support for Trident was current official party policy, despite Jeremy Corbyn's personal opposition.
But he added it was not appropriate for Labour to vote on the motion while it conducted a defence review.
Ms Kendall spoke out against the SNP for not detailing any post-decommissioning plans.
Asked earlier, Mr O'Hara insisted Scotland was ready to take care of its respon sibility, which defence minister Philip Dunne hailed as more positive than the responses he said he had received from the Scottish Government.
Northern isles MP Alistair Carmichael outlined the Liberal Democrats' support for ending 24-hour patrols as a means of taking a "step down the nuclear ladder".
Labour's John Woodcock provoked a furious reaction by repeatedly calling the SNP members "robots".
Recommended for you

Windfall tax on oil and gas profits takes a step closer to becoming law