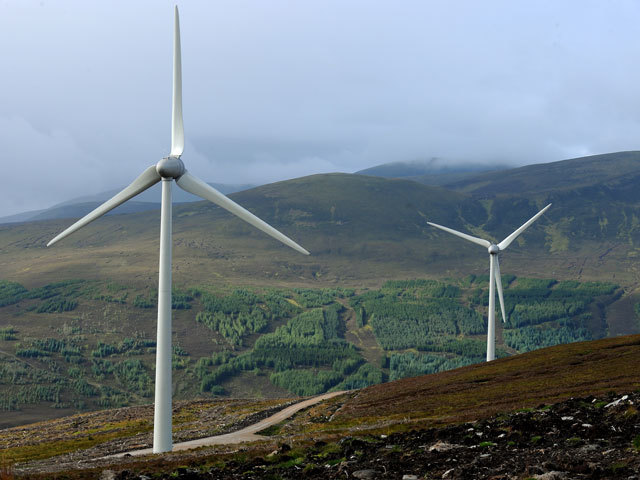 London-based energy fund Greencoat UK Wind has bought the Stroupster wind farm in Caithness, from BayWa Renewable Energy for £85million.
The onshore wind farm has a capacity of 30 megawatts giving Greencoat 301 megawatts of net generation capacity.
It already has assets in Scotland including an 18.4MW wind farm at Kildrummy in Aberdeenshire.
The acquisition was funded by a debt facility provided by Royal Bank of Scotland Plc, Royal Bank of Canada and Banco Santander SA. The sum includes the prepayment of existing indebtedness and excludes cash balances.
Stroupster is the fourth wind project that Greencoat has bought from BayWa, a subsidiary of Germany's BayWa Group.
The unit will receive a fixed price for the electricity it generates from the U.K.'s renewables obligation program. The government said in June that they will slash subsidies for onshore wind, beginning next year.
"We continue to pursue other near-term acquisition opportunities, but remain disciplined in only executing on opportunities that deliver attractive investment returns, consistent with our existing portfolio," said chairman Tim Ingram.
Recommended for you

Developers battling issues at major Scottish floating wind farm