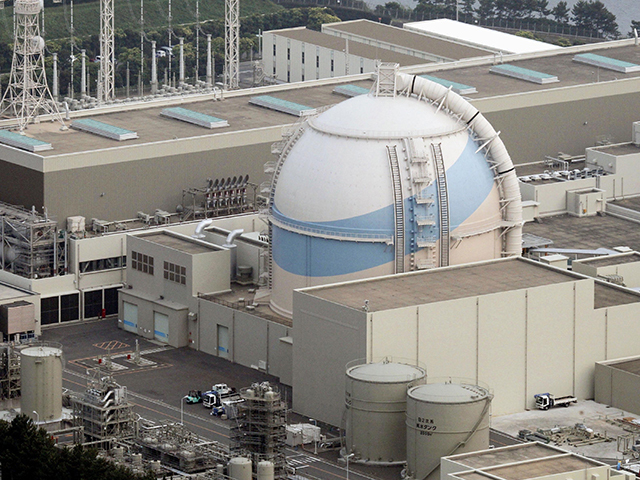 Operators are extending life of nuclear reactors by learning lessons from aerospace and defence sectors, according to an an industry expert.
The lifetime potential of power plants is increasing thanks to broader approach to planning according to Amec Foster Wheeler's clean energy business' services and innovation director, David Hughes.
Hughes said nuclear operators are prolonging power plant life by using a more integrated approach to asset management.
Presenting a paper at the ACI Nuclear Plant Life Management and Extension conference in Paris, Hughes said the industry is no longer posing the simple question: "Can we get another 10 years from the plant?"
"Instead, they are asking 'What is the capability of the plant and systems and how can this be harmonised to give the safest and most economic return?'"
"Reframing the question helps us understand the lifetime potential of the asset for safe returns," he added.
AFW's approach is called through-life management and at its heart is a joined-up approach to planning, said Hughes.
He added: "For a lot of our customers, their approach to long-term operation has traditionally been closely linked to licence extension and periodic safety reviews.
"This tended to drive a focus on the next planning period rather than the whole life of the asset. The danger was that this impaired a full understanding of the options for the life of the plant as capital planning can have short horizons. But the through-life management approach is changing that."