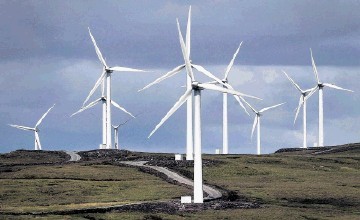 GCube has signed a deal with Xcel Energy for a 200MW wind energy project in North Dakota.
The company, which acts as an underwriter for renewable energy initiatives, will be providing insurance for all construction risks.
The development in Courtenay, North Dakota, forms part of plans to expand its wind portfolio by around 40% and is expected to add a further 1.9GW of wind throughout their service territory over the next few years.
Earlier this year, the project was purchase by Excel Energy from Geronimo Energy.
The development will be the fourth onshore wind farm signed as part of a deal in 2013 by Excel Energy, with two others already under construction in the Midwest.
The 200MW wind farm will consist of 100 Vestas V100-2.0 MW turbines.
Jeff Richards, senior vice president, GCube Insurance said:"Onshore wind remains an attractive prospect throughout the United States for utilities looking to diversify portfolios and bring online additional renewable energy capacity to meet state requirements.
"Our role is to protect that investment by supporting project developers as they negotiate the combination of technical and logistical risks involved in building a pipeline of sites.
"We were able to demonstrate to Xcel Energy that we could protect their assets more competitively through our specialist renewable offering, and look forward to working with the business throughout the construction phase of this important project."
Recommended for you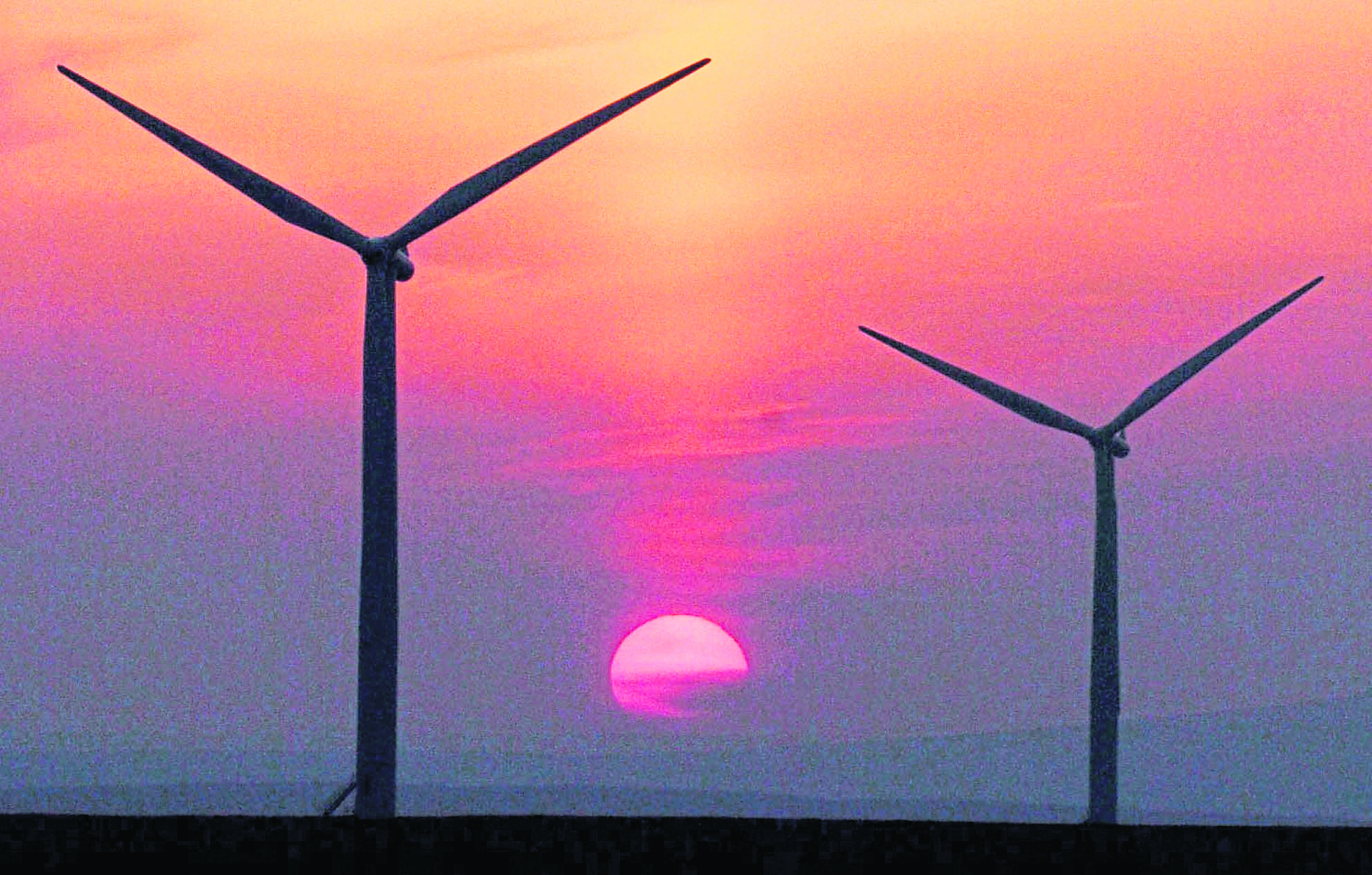 JPMorgan fund buys Falck Renewables in $3 billion deal