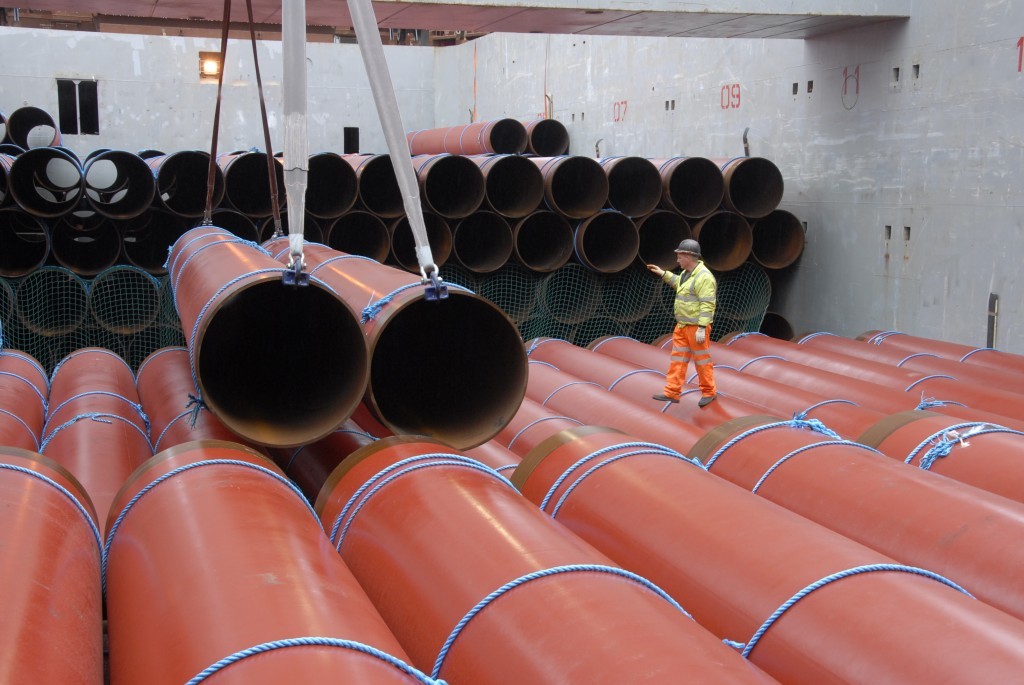 The European Commission has approved state aid compensation for energy intensive industry which is estimated to be worth £300 million a year, including £45 million to steel companies.
The Government said the move would give steel firms greater certainty around energy costs.
The approval will give relief for the most electricity intensive businesses for the cost of renewables policy in their bills.
EU Commissioner Margrethe Vestager telephoned Business Secretary Sajid Javid to confirm the news.
Mr Javid said: "This is very welcome news and meets a commitment we made to deliver energy compensation for the steel industry by the end of the year. Relief from energy costs will save our steel industry hundreds of millions of pounds.
"This comes on top of action we have taken in recent months on procurement, anti-dumping and EU emissions directives, as we do all we can to give our steel industry and workers a more secure and sustainable future."
Relief for energy intensive industries was one of the demands from trade body UK Steel as the sector was hit by a series of job loss announcements.
Gareth Stace, UK Steel director, said: "This is a hugely significant and welcome announcement which will bring some much-needed relief to a steel sector saddled with spiralling energy policy costs which has undermined its competitiveness.
"We are relieved that compensation payments can finally now start for most of the steel sector and that we now have long-term certainty of relief following the commitment to permanently exempt the sector from renewables policy costs.
"But this is far from job done. The dumping of Chinese steel continues and must be stopped.
"The Business Secretary has done well to deliver this first stage of the state aid package. But the Government cannot afford to let up on ensuring that all major procurement projects, from rail to tidal barrages and airports, all use British steel to give this vital UK industry confidence for the long term.
"And ministers can do more by reforming business rates to exclude some of the penalties steel companies and others face if they invest in plant and machinery."
UK Steel said the package was worth about £45 million a year to the steel sector and £300 million a year to the energy intensive sector.
Recommended for you
X

Solo eyes Isle of Wight shale plays after winning licence