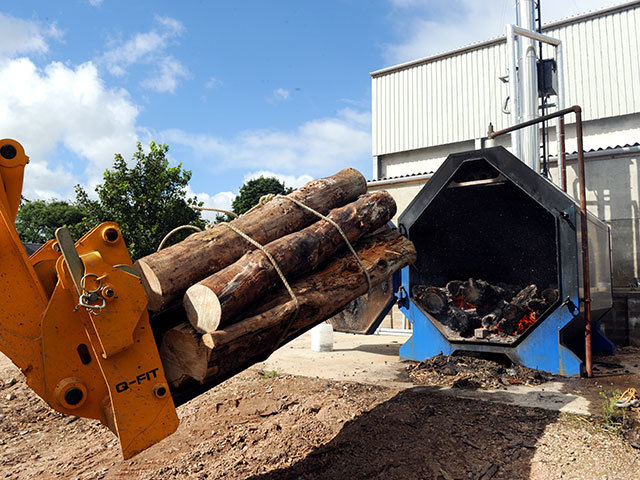 Renewable energy developer React Energy has secured a €750,000 loan from Spanish firm EBIOSS Energy, as it develops its clean energy portfolio in the UK and Ireland.
React will use the proceeds for the continuing investment in biomass gasification projects.
The loan comprises three monthly draw-downs of €250,000, beginning today.
React has granted EQTEC Iberia, a subsidiary of EBIOSS, exclusivity to provide gasification technology as part of EPC contracts for its biomass gasification project pipeline in the UK.
Newry Biomass Limited, a 50.01% subsidiary of the React, has entered into an agreement with EBIOSS to purchase its EQTEC Integrated Biomass Gasification Power Plant, which will, subject to securing the necessary financing, be used in the repowering of the Newry Biomass gasification project.
Recommended for you

Political will and Europe's energy security challenge