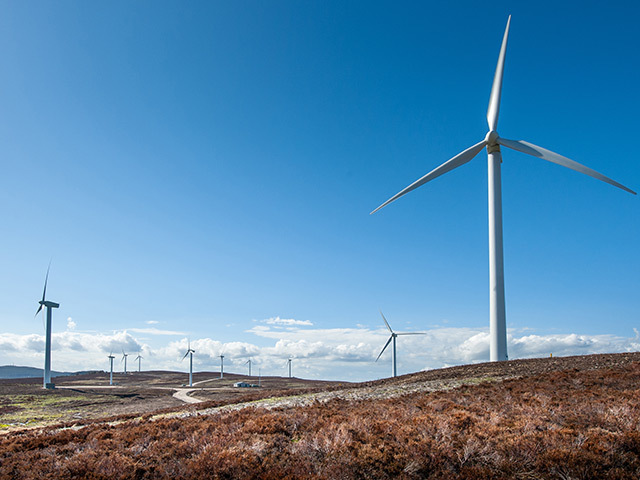 RenewableUK has appointed a new chief executive to lead the trade association.
Hugh McNeal will take up the role in April after previously working as a civil servant for a substantial part of his career.
He is currently Director of Change at DECC (Department of Energy and Climate Change) which looks at driving efficiency and financial savings.
McNeal has also previously held the role of chief executive of the office for Renewable Energy Deployment at DECC and deputy director of Low Carbon Business at the Department of Business, Innovation and Skills.
The outgoing chief executive of RnewableUK, Maria McCaffrey, has headed the organisation since 2006.
During her time in office, McCaffrey has overseen a significant expansion in the deployment of onshore and offshore wind, as well as the development of wave and tidal energy.
McNeal said: "It will be a privilege to represent an industry which is playing such a vital role in providing safe, secure power for our country's homes and businesses, as well as tens of thousands of high quality jobs across the UK."
Recommended for you

UK offshore energy body launches search for new chief exec