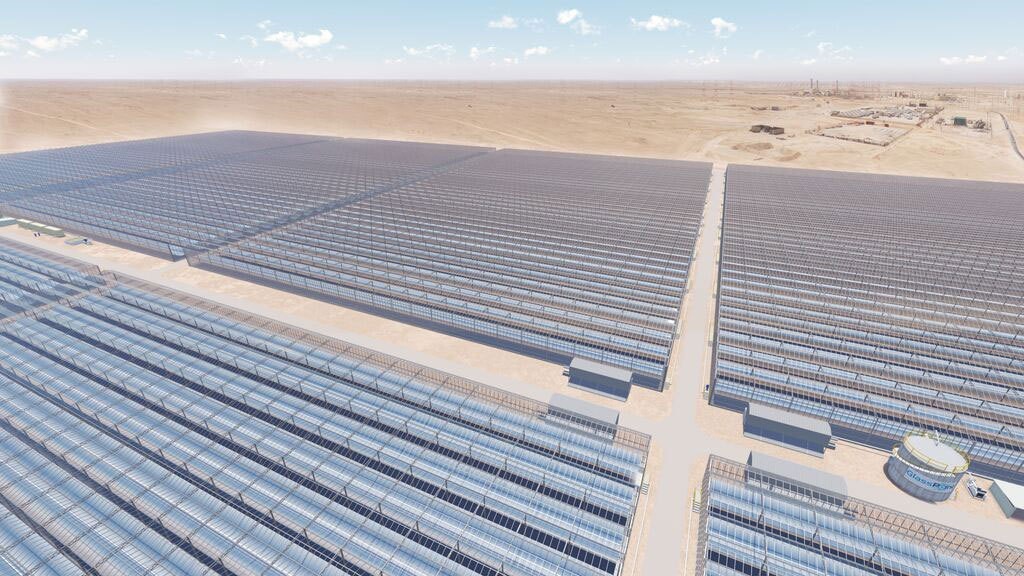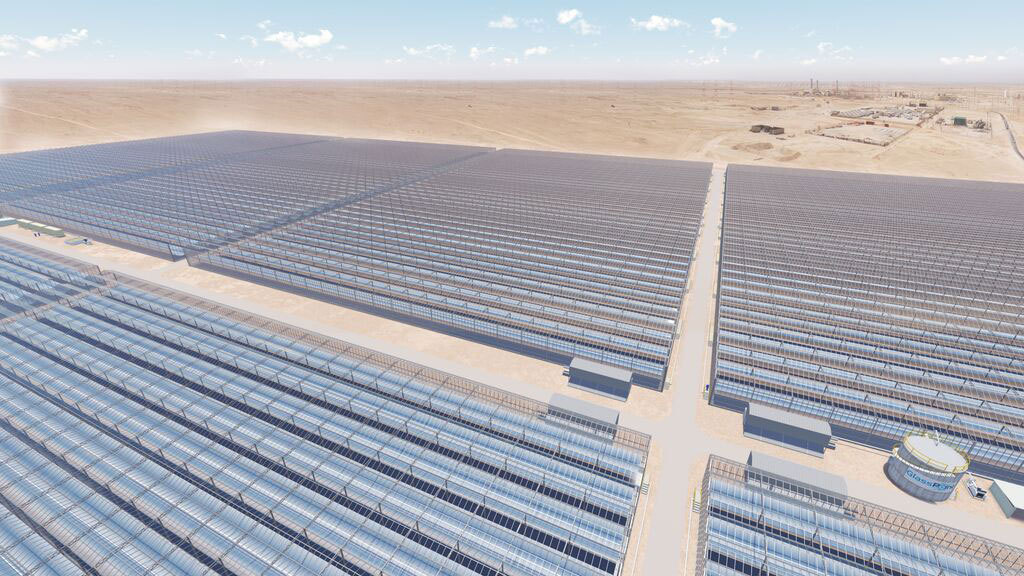 Scottish renewable energy consultancy, SgurrEnergy, has opened an office in Mexico City to support the Americas' growing green power sector.
The office is headed up by business development coordinator David Barrie.
SgurrEnergy, which owned by Wood Group,has worked on both wind and solar projects in the country, including energy yield prediction and wind feasibility, operational management of wind projects and providing technical advisory services on solar developments.
Mexico has ambitious renewables targets, aiming to add 20GW of renewable energy by 2030 and generate 35% of the country's energy from clean resources by 2024.
These targets have been backed up by legislation to open up the electricity market with further development of renewables, and there are plans for extensive grid infrastructure improvements in the country to cope with this energy growth.
SgurrEnergy's international office manager, Molly Iliffe, said: "The opening of the Mexican office comes just a few months after we announced our expansion into Chile, representing healthy growth for SgurrEnergy and a strong presence in South and Central America. With on the ground specialists in the region, we are looking forward to effectively supporting our clients towards their renewable energy goals."
Barrie added: "There is a huge amount of potential for renewable energy solutions in Mexico and with ambitious energy targets in place, this paves the way for significant growth and market development. I'm looking forward to driving SgurrEnergy's presence in the region."
Recommended for you

The Megawatt Hour – Episode 6: Energy storage in a 100% renewable grid