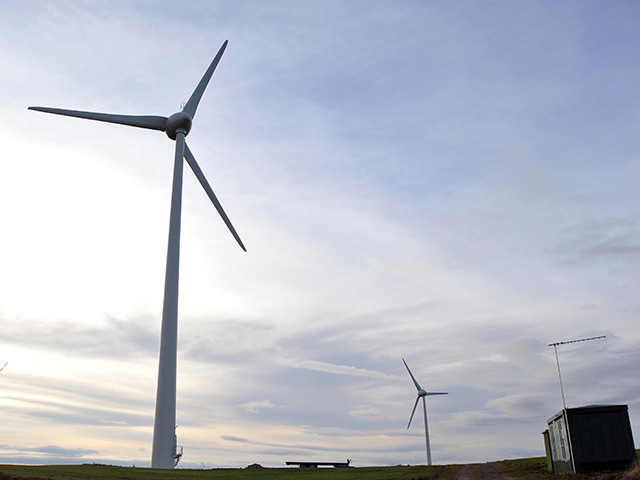 Scottish small-wind turbine manufacturer Gaia-Wind has sold its first turbines to Japan just weeks after establishing own local subsidiary.
The company expects to export more than 100 turbines to Japan over the next year whilst at the same time reducing its exposure to the UK domestic market following Government cuts to the UK feed-in tariff.
Following the establishment of Gaia-Wind KK the company has built a network of resellers including YBM Japan Inc., LOOOP Inc. and the Green-Power Corporation, to deliver its world class GW133 turbine to the Japanese market. The company is also looking to develop a long term commercial relationship with others.
Chief executive Johnnie Andringa said: "This contract gets our Japanese venture off to a flying start. It is we believe, the first of many.
"Japan has a market size 1.6 times that of the UK and the most attractive feed-in tariff in the world.
"Our Japanese reselling partners are gearing up to help deliver what Japanese Consul General in Scotland described as: 'The conversion from atomic power to renewable energy after the Tsunami disaster in 2011'".
"Following the disastrous effects of botched UK support mechanisms, our export strategy will see us reducing our exposure to the UK domestic market to around 15% of our total sales. This will protect and indeed generate new jobs in a tough farm scale renewables environment."
Stephanie Clark, policy Manager at Scottish Renewables, said: "Gaia-Wind's export success is a clear indication that Scotland's renewable energy expertise is indeed in demand across the world.
"The company's confidence in grasping opportunities and exploring new markets has made them one of the market leaders in the small wind sector, and their commitment to promoting Scottish engineering abroad is to be commended."