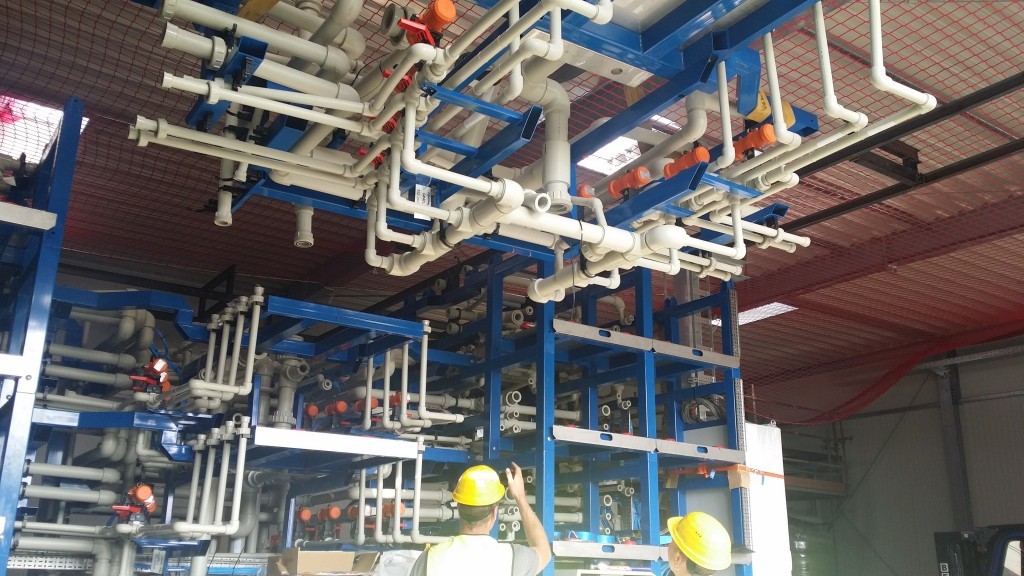 Shares in industrial fuel cell power company AFC Energy were almost four times oversubscribed as investors scrambled to snap up a bigger part in the business.
The company, which specialises in delivering fuel cells for commercial market, announced it had raised £2.47million in December and was making the offer to raise another £1.13million.
The offer closed last week and the UK-based company revealed it had received applications from qualifying shareholders for £4.1million of shares. After scaling back the maximum number of ordinary shares available, AFC has rasied £3.6million before expenses.
Chief executive Adam Bond, said: "This is a fantastic result for the company and demonstrates the ongoing strong support we have from our loyal shareholder base who continue to believe in the opportunities for future success following the strides made by the company in 2015.
"With the offer 3.6 times oversubscribed, I would like to thank our shareholders for such a positive response in the current challenging market conditions and for their continued support."
AFC Energy is fast approaching commercialisation for its proven low-cost alkaline fuel cell system ("KORE"), which converts hydrogen into 'clean' electricity.
For more on AFC Energy and fuel cell technology, click here.
Recommended for you

Grimsby picked as base for innovative green hydrogen project