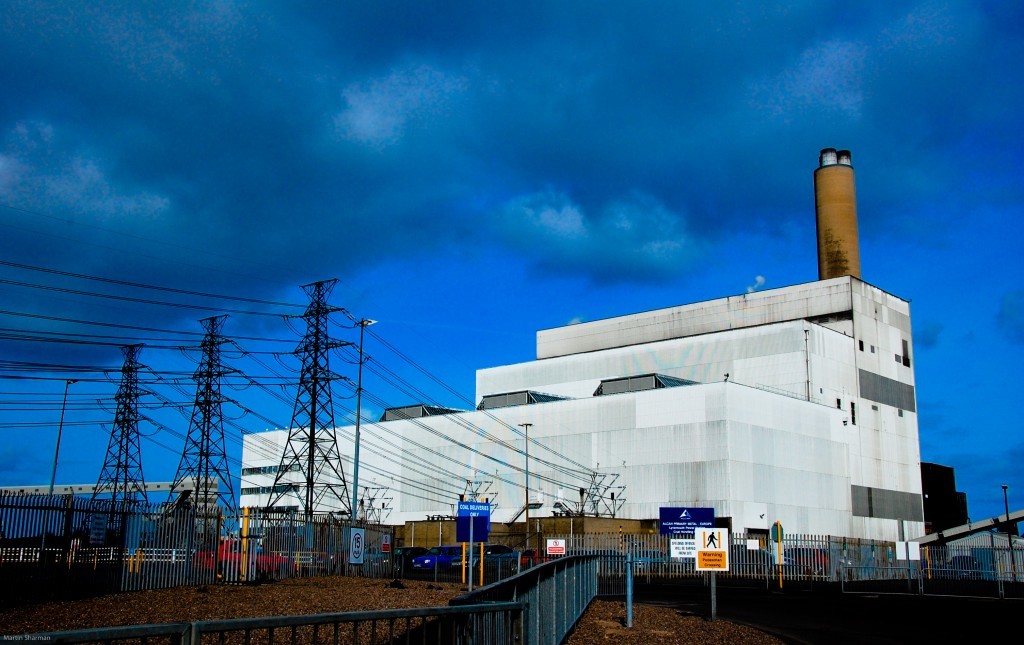 E.ON and partner Haci Omer Sabanci are said to be in talks with Chinese investors to sell a stake in Turkey's biggest private energy company to improve its debt and equity balance.
The German power utility and Istanbul-based Sabanci may sell a stake in the equally owned Enerjisa Enerji or in one of its units, according to sources. The companies intend to sell a minority stake to one or more Chinese investors and each party may eventually own as much as a third of the company.
"Enerjisa is continuously optimising its financial and operational performance and its strategic positioning in the market," Sabanci Holding said in response to questions.
Christian Drepper, a spokesman for Dusseldorf-based EON, declined to comment. The owners hired Goldman Sachs Group Inc. last year to explore asset sales at Enerjisa or at its units, people with knowledge of the matter said April 16.
Enerjisa has 2,800 megawatts of production capacity, almost half of it from renewable resources. It operates three distribution grids serving a quarter of the country's 75 million people in Istanbul's Asian side and in the Ankara and Adana regions.
Enerjisa is reviewing its asset structure and "considering all options, including new borrowings, bond sales and selling stakes in units to financial partners to cut and refinance debt" before an initial public offering planned for late 2017, chairman Mehmet Gocmen said last year.
The company has made investments of $11 billion since 2005, financing 60% of that from loans.