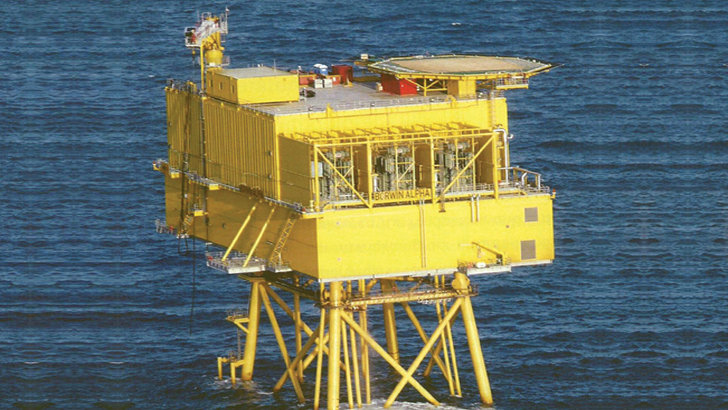 Offshore marine and engineering consultancy Aqualis Offshore has been contracted by Petrofac to perform technical support services for its work on the BorWin 3 gamma topside for the North Sea.
A consortium between Siemens and Petrofac is to build and install the 900 MW Offshore HVDC converter platform.
The BorWin 3 will be installed 130 kilometres off the German North Sea coast at 40 metres water depth for Dutch electricity transmission system operator TenneT.
Aqualis Offshore will deliver technical specifications for the supply of the leg mating units and deck support units, technical support during the procurement process, review of engineering documents from suppliers, and monitoring of the various stages of the fabrication process. Aqualis Offshore's Singapore office will perform the work. Contract value is undisclosed.
"Petrofac is a major international player so we are very pleased to be able to support them on their work on the BorWin3 project. Engineering consultancy support for offshore projects represents the backbone of Aqualis Offshore. We are very pleased that Petrofac recognises this," said Phil Lenox, director at Aqualis Offshore.
Recommended for you

Electrification could trim 87% off North Sea platform emissions, studies find