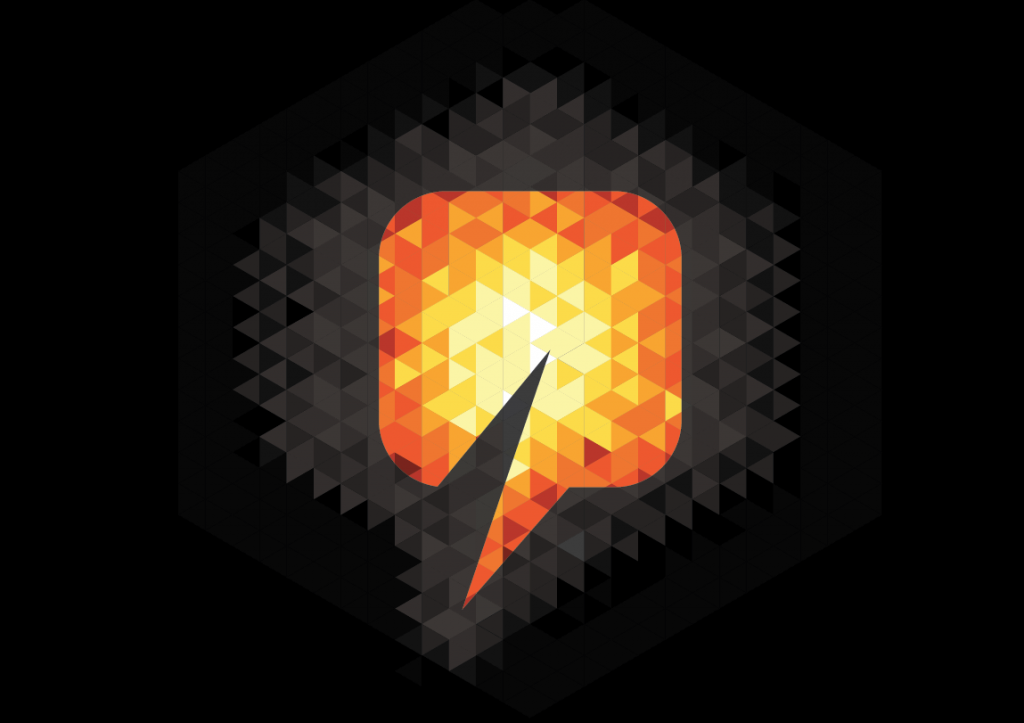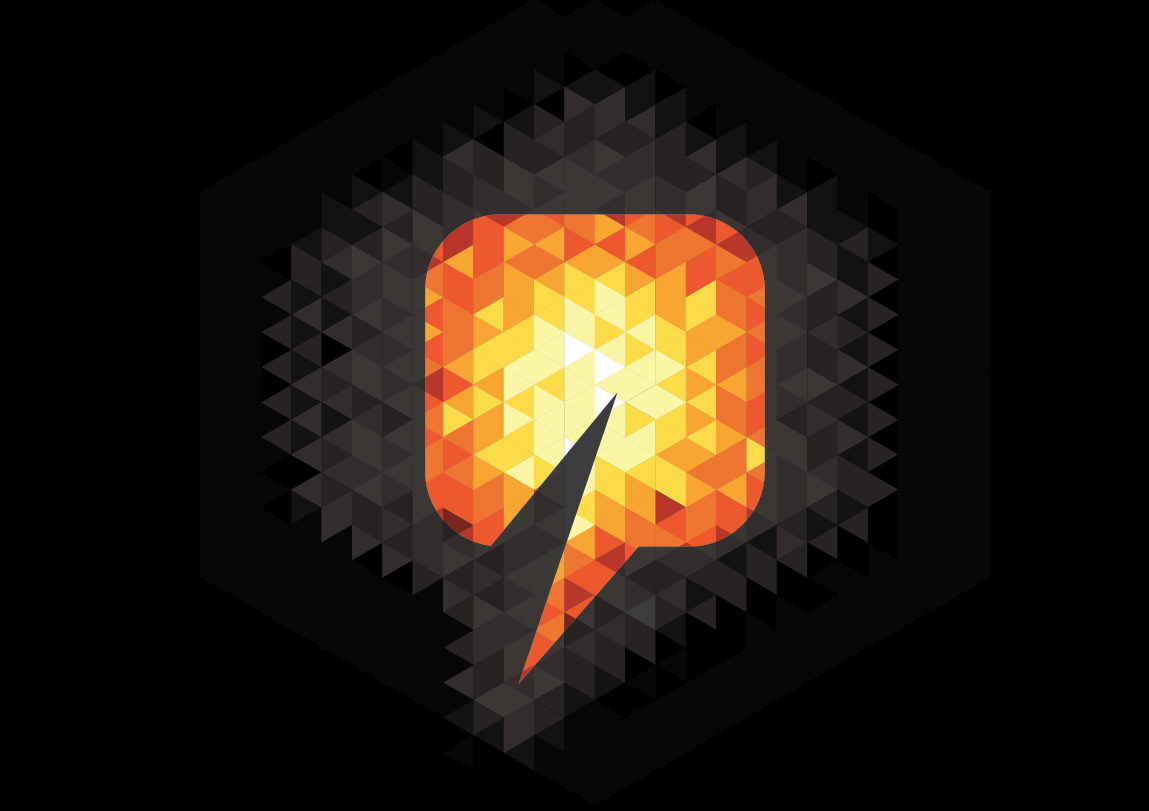 Dulas has completed work on the second phase of a 2.4MW solar project which will provide energy for Dŵr Cymru Welsh Water's Five Fords waste water treatment works in Wrexham.
The renewable energy developer said it has installed almost 8,000 PV panels on the site during the first phase of the project.
A further 2,100 panels were also installed last month.
The project is aimed at helping Dŵr Cymru Welsh Water meet its 2007 carbon reduction targets of at least 50% by 2032.
Mike Pedley, head of energy at Dŵr Cymru Welsh Water, said: "It's no secret that traditional water treatment works are energy intensive operations that provide critical services to local
communities, twenty four hours a day, seven days a week.
"So at Five Fords we are creating an innovative Energy Park that will maximize the sustainability of the plant. With these 10,0000 panels now fully operational, Dulas have delivered one of the key components of that Energy Park vision and it has been good to work with a partner that understood our goals and our culture as a not-for-profit organisation.
"Working with Dulas, we've not only got a reliable, cost effective low carbon reduction solution, but also improved energy resilience at this critical works."
Recommended for you

Solar, hydrogen and storage: a heady mix for the Middle East