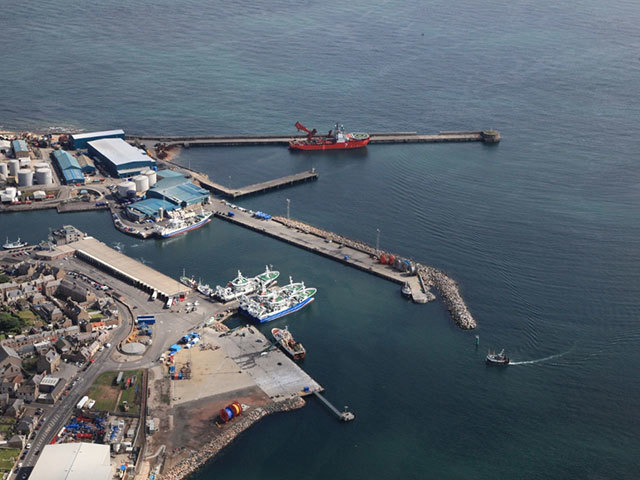 A boss at Peterhead Port Authority has hailed carbon capture and storage (CCS) as a once in a generation opportunity for the town.
Stephen Paterson, chief financial officer at the organisation, said the transportation of carbon and hydrogen through the Aberdeenshire harbour represents a "significant new business opportunity" for the region.
Fundamental to the development of that market is the Acorn CCS project, based at the St Fergus gas terminal, just north of Peterhead.
The scheme is at the heart of the Scottish Cluster, a cross sector initiative trying to ensure Scotland is home to one of the first CCS clusters promised by the UK Government.
Acorn was served a boost yesterday after Prime Minister Boris Johnson hinted the scheme could be given the nod – the 'Track 1' projects are due to be announced later this month.
Importing emissions
Mr Paterson said the initiative, which is being driven by Harbour Energy, Shell and Storegga, could also aid other parts of the UK to decarbonise, with Peterhead Port playing a key role in that service.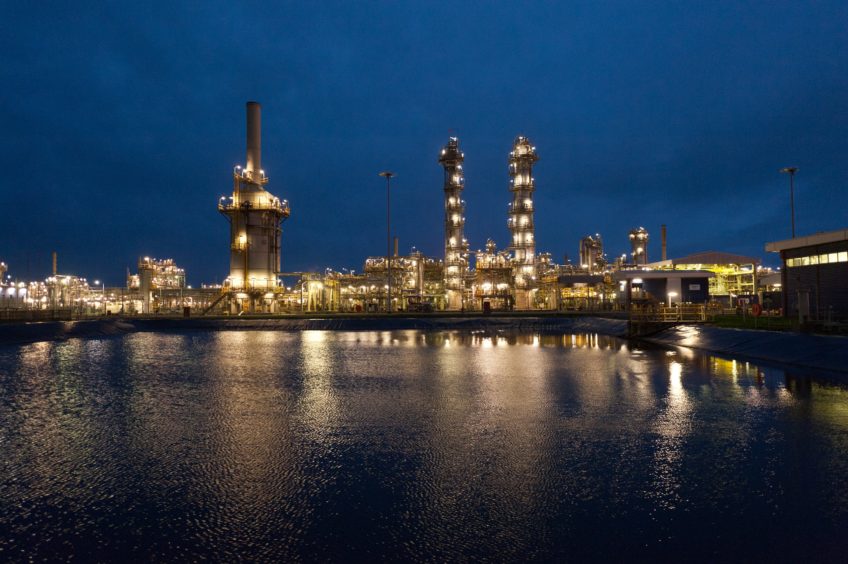 Speaking at the Dcarbonise Week virtual summit, he said: "Many areas of the UK and Europe have a need to capture CO2, but without anywhere locally to store it.
"An import facility at Peterhead helps them to meet their net zero obligations, whilst at the same time providing a significant new business opportunity for the area.
"Such opportunities only come around once every few generations, so it has to be welcomed and nurtured and we'll certainly do whatever we can to help this along."
During the session, Mr Paterson admitted that as shipping large volumes of CO2 is an "entirely new concept", question marks remain about the "optimum size and design" of the vessels.
As such, plans for a "second discharge point" at the facility are being "dusted off and refreshed" in case the demands of it increase.
It has previously been predicted that around £30 million worth of further investment could be needed to create another berth at the harbour.
A lease of life beyond fishing
As one of Europe's largest fishing ports, Peterhead has felt the hard edge of the decline in the industry in the UK in recent times.
And while it is also a key hub for the North Sea oil and gas sector, it's hoped the energy transition could reinvigorate the Aberdeenshire town.
Mr Paterson said: "Many of the skills are transferrable and we see this new industry as an opportunity for some companies to diversify and for employment to be created from an emerging era of clean energy."
The PM's comments
The All-Energy event featured a representative from Carbon Engineering – a Canadian company looking to establish a direct air capture (DAC) facility at St Fergus.
There were also speakers from SSE Thermal and Ineos Grangemouth, both of which are looking to tap into Acorn to tackle their own emissions.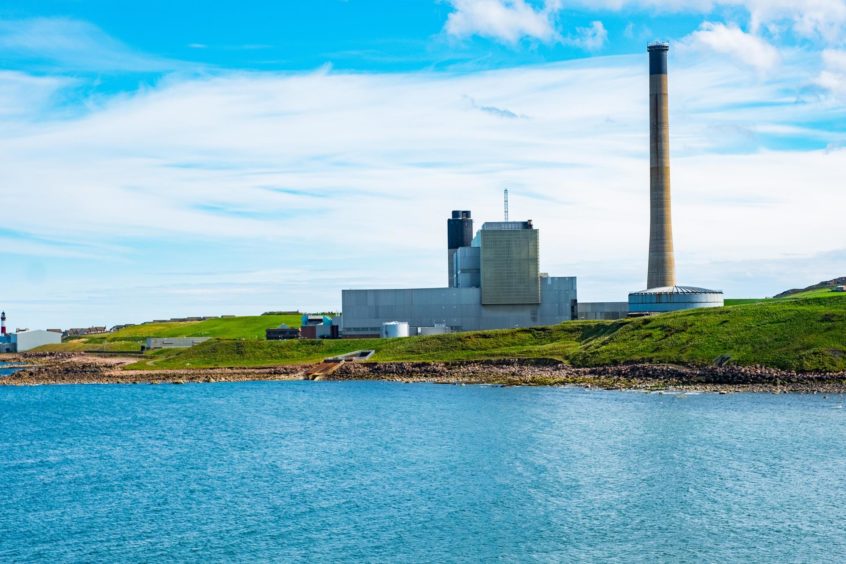 Responding to a question from Ronnie Quinn, chairman of North East Carbon Capture Utilisation and Storage (NECCUS), about the Prime Minister's comments about Acornt, Alan James, chief technology officer at Storegga, said: "It was nice to see him acknowledge the strong offering that we have from Scotland. I think we have to wait for the due process."