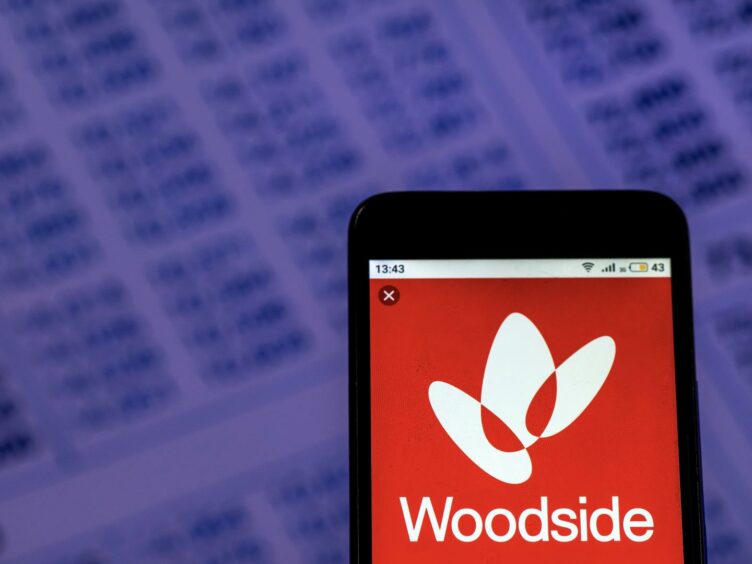 The Australian government has pledged A$67 million (US$49.7 million) of funding to help development of two carbon capture and storage (CCS) hubs – one led by Woodside and the other by Mitsui E&P. The funding will also be used to support the appraisal of a third potential storage site in Western Australia.
Minister for Industry, Energy and Emissions Reduction Angus Taylor said the government is investing more than A$300 million to support the development and deployment of carbon capture technologies.
"Australia has a competitive advantage in CCS due to our abundant, world-class geological storage basins. Proving up low cost CCS will be essential to reducing emissions from LNG production and building an early cost advantage in clean hydrogen production," Taylor said on Tuesday.
As part of the A$250 million investment in CCS announced in the 2021-22 budget, the government said it is committing:
Up to A$40 million to support the design and construction of Woodside Energy's multi-user Burrup carbon capture and storage hub and carbon dioxide (CO2) gathering and transportation network.
Up to A$20 million to support the design and construction Mitsui E&P's Mid West carbon capture and storage hub.
Up to A$7 million to support Buru Energy to assess the potential for onshore storage in the Carnarvon Basin.
"The Burrup and Mid West hubs are expected to reduce emissions by a combined 7.4 million tonnes per annum from 2028. The projects are expected to drive more than A$1 billion of investment in regional Western Australia and will create more than 2,000 jobs," said the government.
Australian government pledges up to $52m for BP's hydrogen hub
According to the Global CCS Institute "in handing down the 2022-23 Federal Budget, the government outlined funding opportunities for CCS including A$300 million to support low emissions LNG and clean hydrogen production at Darwin (with associated CCS infrastructure), A$200 million for new low emissions manufacturing facilities (including CCS) in the Pilbara region, and A$50 million to accelerate the development of priority gas infrastructure projects and support investment in CO2 storage pipeline infrastructure."
The Australian government also said that it will provide additional funding of up to A$70 million (US$52 million) for BP's (LON:BP) proposed A$252.5 million green hydrogen hub at Kwinana in Western Australia.
Recommended for you

Risk of a leak? Then no permit, NSTA CCS boss tells conference