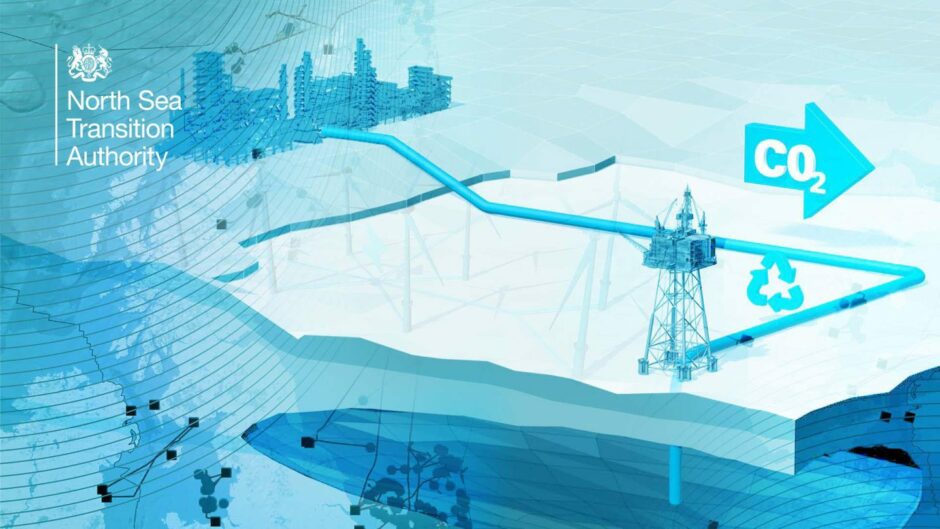 The North Sea Transition Authority (NSTA) is to fill out a new, dedicated carbon storage team ahead of the results of the UK's first CCS licensing round.
The North Sea regulator said the new team will oversee the delivery of offshore carbon transportation and storage developments, following successful exploration and appraisal.
Comprised of eight people and led by area manager Alistair Macfarlane, the NSTA said the team would help steward the industry from the point of site characterisation to permit application and beyond the sector develops.
Drawing on expertise including reservoir engineers and geoscientists, the team will work with operators on development plans, execution of work programs and, once CO2 injection begins, help to ensure projects are operating according to the conditions of their storage permit.
It comes as the agency prepares to offer licences from the UK's first carbon storage licensing round, with formal awards expected "in the coming weeks".
Launched in June, the process saw 13 areas up for grabs off the coasts of Aberdeen, Teesside, Liverpool and Lincolnshire. All in all, 19 companies made a total of 26 bids for the areas on offer.
NSTA principal regional geologist Jo Bagguley added: "Pending award, many of these licences should result in substantial exploration and appraisal activity over the next several years, resulting in better characterisation of subsurface storage sites that can subsequently be passed into the development cycle."
This round is expected to be the first of many, with estimates that up to 100 separate stores could be required for the UK to meet its domestic storage requirements, including a target to lock away 20-30 million tonnes of CO2 per year by 2030.
Staffing levels in the new unit are expected to increase gradually, the NSTA confirmed, but it has no active recruitment at present.
The NSTA's existing exploration and new ventures team will continue to handle the UK storage portfolio, execute licensing rounds, and steward industry exploration and appraisal work programmes from the point of licence award to the end of site characterisation.
Mr Macfarlane commented: "The importance of carbon capture and storage as part of the energy transition and helping the UK to meet net zero cannot be overestimated.
"I am very excited to be heading this team and building a centre of excellence to deliver the regulatory role the NSTA has as efficiently and smoothly as possible to support this growing industry which can play a crucial role in supporting the move towards net zero and providing skilled jobs."
Recommended for you

NSTA launches probe into firm suspected of undermining UK energy security