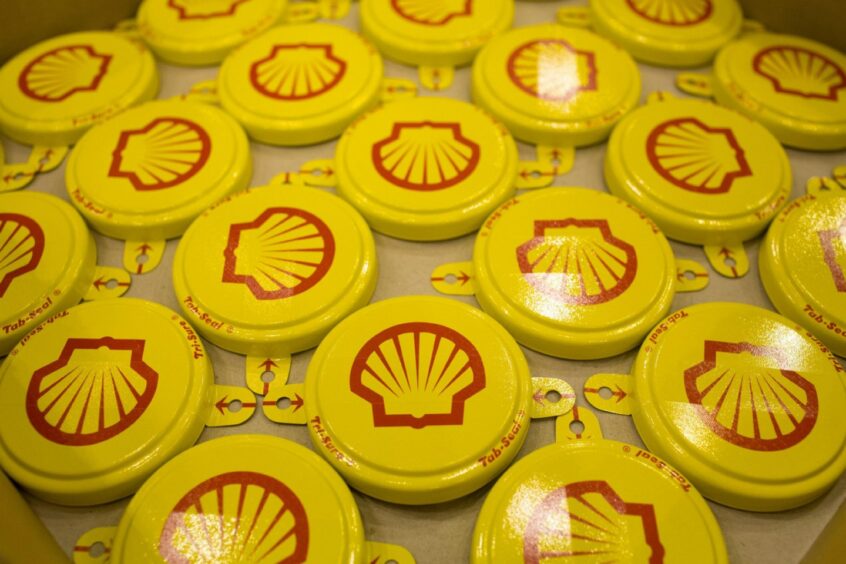 Shell (LON: SHEL) has exited a major carbon capture and storage (CCS) project in the UK after a review of its portfolio.
Reuters reports the energy giant has pulled out of the Northern Endurance Partnership (NEP), one of the largest projects of its kind in the UK.
Shell told the news agency that the move comes after a review of its portfolio, and Shell will instead focus on the Acorn CCS project in Aberdeenshire, for which it is a technical developer.
BP, wihch leads the project in northern England, says it is aimed at transporting and storing around 20 million tonnes of CO2 per year from Teesside and Humberside to aquifers under the southern North Sea.
National Grid has also exited the development – both groups' stakes have been acquired by BP and Equinor, who are partners on NEP. TotalEnergies is also involved.
"We remain committed to helping the (British) government realise its ambition of four industrial CCS clusters by 2030," Shell told Reuters.
The "Endurance" geological site, which will store the CO2, sits around 90 miles offshore from Teesside and has the capacity to store 450m tonnes of CO2 – that number rises to around 1 billion when coupled with other potential stores nearby.
NEP could account for the UK's 2030 target half of the 20-30m tonnes stored annually.
Acorn, the project Shell intends to stay on with, has been named as a "leading contender" for Track 2 funding – part of a £1bn pot to get the first four CCS clusters in the UK moving by the mid 2020s.
However, so far, no progress has been made on when Track 2 funding will be allocated.
Track 1, which secured the first two sites of the East Coast Cluster – which NEP is part of – and HyNet in Liverpool Bay, was announced in 2021.
Recommended for you

Shell pushes on with CCS in Southern North Sea transformation