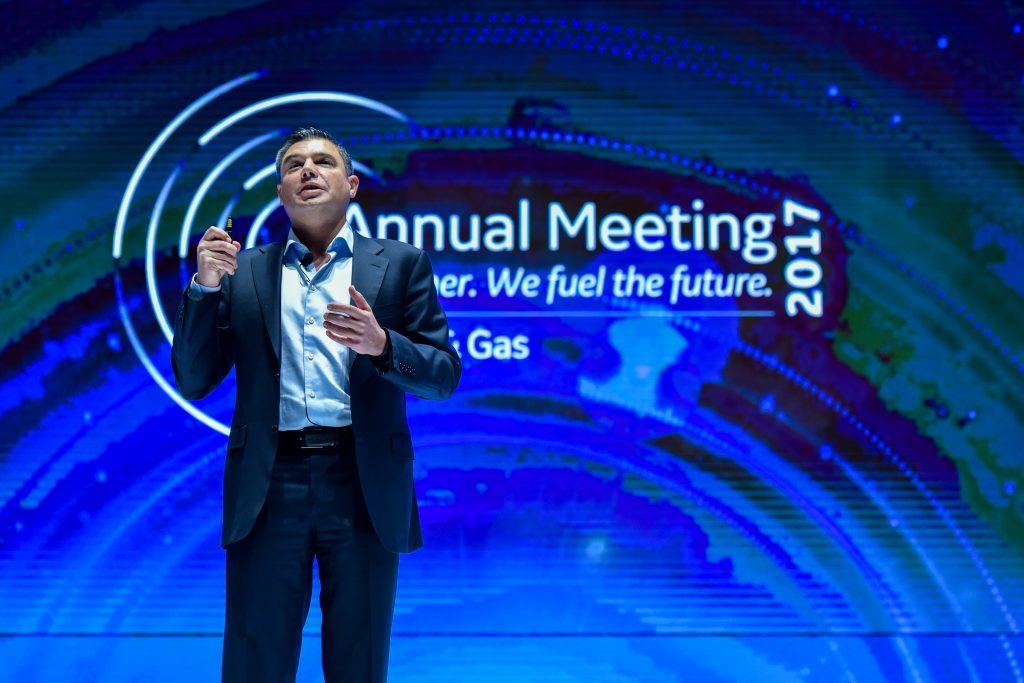 US energy service firm Baker Hughes has bought a Norwegian carbon capture technology specialist.
Headquartered in Bergen, Compact Carbon Capture (3C) was founded through the collaboration between Fjell Technology Group, Equinor, Prototech and Sintef.
Baker Hughes said 3C's technology addressed carbon capture from different emission sources and could contribute significantly to the decarbonisation of customers' operations.
It also said 3C's modular and scalable configuration could be easily deployed into existing brownfield applications.
Baker Hughes intends to accelerate the development of the technology, leading to commercial deployment for customers globally.
Lorenzo Simonelli, chairman and CEO of Baker Hughes, said: "The addition of 3C to our energy technology portfolio complements our strategy, technology and manufacturing strengths in the area of carbon capture.
"This agreement highlights our deliberate and disciplined approach to invest in the energy transition.
"We are positioning our portfolio for new energy frontiers, and we believe there will be strong growth potential of carbon capture for both industrial applications and oil and gas projects.
"By incubating 3C's technology, we can develop a roadmap to provide one of the industry's lowest cost per ton carbon capture solutions."
Torleif Madsen, CEO of 3C, said: "Our technology plays an important role in the energy transition, and we believe this agreement with Baker Hughes is the right step to grow.
"As we focus on our long-term vision to develop the world's leading carbon capture offerings, we will leverage Baker Hughes' strong brand and technology position in the energy industry to further expand our solution by complementing it with world-class turbomachinery and process solutions and access to a global customer base.
"This is an immense opportunity and we are proud to join the Baker Hughes team."
Recommended for you

Talent gets a platform