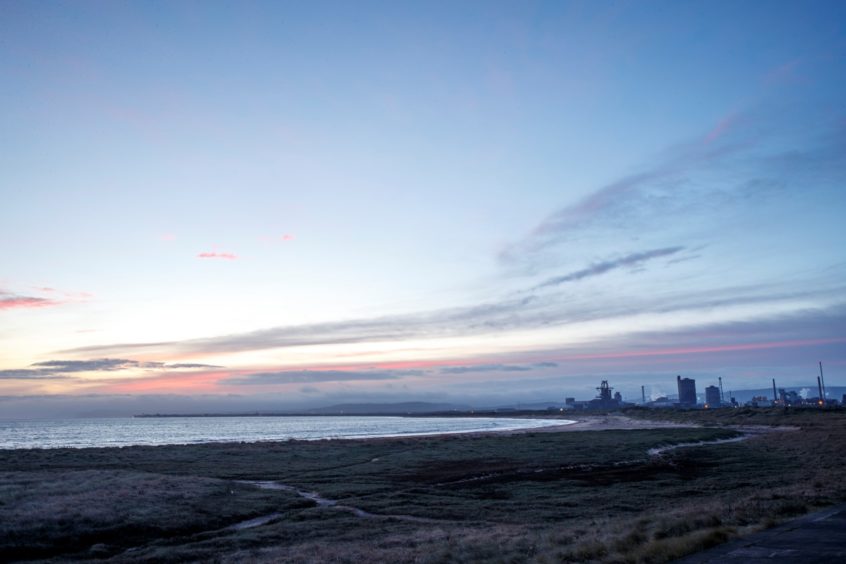 The UK Government is seeking views on its proposed carbon capture, utilisation and storage (CCUS) strategy.
Westminster has today launched a consultation on plans to prioritise two clusters for deployment in the mid-2020s, and is calling on interested stakeholders to make their views known.
It's hoped that by garnering a wide range of opinions it will provide clarity on things like "cluster maturity, cost reduction potential and economic benefits" of the technology.
Responses will be used to help shape government policy on CCUS with the aim of producing a "sequencing process" in April.
The consultation is due to close on March 10.
Investing in CCUS is the eighth pillar of Prime Minister Boris Johnson's 10 Point Plan for a Green Industrial Revolution.
Westminster has identified it as an "exciting new industry" and has made spending pledges totalling £1 billion to support the establishment of four industrial clusters.
The UK is claimed to be an early runner in CCUS due its North Sea oil and gas industry, hailed as an "unrivalled asset" in the deployment of the technology.
It's hoped the establishment of clusters in industrial regions could aid "economic transformation" by enhancing "long-term competitiveness" and helping to decarbonise the "most challenging sectors".
One of the most mature CCUS projects in the UK is Acorn, which is being led by Pale Blue Dot at the St Fergus gas terminal in Aberdeenshire.
The initiative, which is exploring using oil and gas infrastructure to store CO2, is on course for a final investment decision in the first half of next year.
In its consultation document, the UK Government said: "The Prime Minister's Ten Point Plan announced a commitment to deploy two carbon capture clusters by the mid-2020s and a further two clusters by 2030.
"This document builds on that important announcement and the December update on CCUS business models, to set out a possible approach for determining the deployment sequence of carbon capture clusters to achieve the Ten Point Plan commitment.
"The proposed approach would prioritise two clusters for deployment in the mid-2020s through a two-phase process that is set out below.
"However, we are mindful that there are other approaches that could be taken; we welcome views on these alternatives and will continue to test and refine the sequencing approach through the consultation process."
Recommended for you

UK carbon capture projects consider move overseas over funding delays