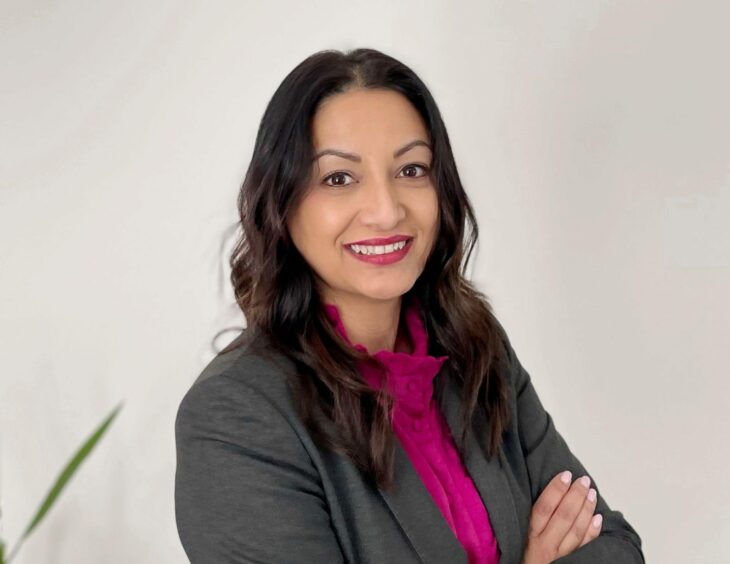 Aberdeen-based carbon capture firm CCU International has landed a six-figure deal with a group led by consumer good multinational Unilever and the Society of Chemical Industry (SCI).
The start-up, which is focused on carbon capture and utilisation, will supply its patented refinement system to Flue2Chem, a consortium focused on demonstrating how the UK could cut 15-20 million tonnes of CO2 emissions annually.
Flue2Chem is a collaboration of 15 business, universities and non-governmental organisations – led by Unilever and SCI –  which received £2.68m in grant funding from the UK Government's Innovate UK research arm.
CCU International launched its carbon capture and refinement system last year as part of a spinout from Sheffield University, capturing mixed gas emissions from flue stacks and refining them for utilisation.
From there, the CO2 can be used to create products such as aggregates for construction, sustainable transport and aviation fuels and commodity chemicals.
Under the contract, CCU International will provide a one-tonne a day capture system, which will form part of a wider system turning industrial waste gas into alternatives sources of carbon.
Following the launch of its funding round in November, CCU International is now kicking off manufacturing of its "game-changing" technology.
'Game-changing' Aberdeen carbon capture firm targets £1bn revenues
Chief executive Beena Sharma said: "We're delighted to be part of such a well-supported and exciting project. To my knowledge, the Flue2Chem collaboration is the first of its kind and many eyes will be watching. It reinforces the commitment these companies have to innovation, and to net zero.
"They will benefit from having a more sustainable production process that removes the reliance on fossil fuels, and it is hoped more industries will follow suit. This project will also play a significant role in helping the UK to reach its net zero targets by 2050.
"For CCU International, it marks a huge milestone, where we can start manufacturing our systems – taking them from demonstration systems to final products. We're looking forward to seeing our systems in situ and making a difference. It's exhilarating."
CCU International aims to generate over £1bn revenues its first 10 years of trading.
Launching its first round of funding in November, the firm cited global market estimates currently at $2.5bn, expected to be worth $12bn by 2031.
CCU International plans to draw its revenues initially from projects in the UK and the US.
Recommended for you

Well-Safe to use North Sea learnings down under as it moves into CCS