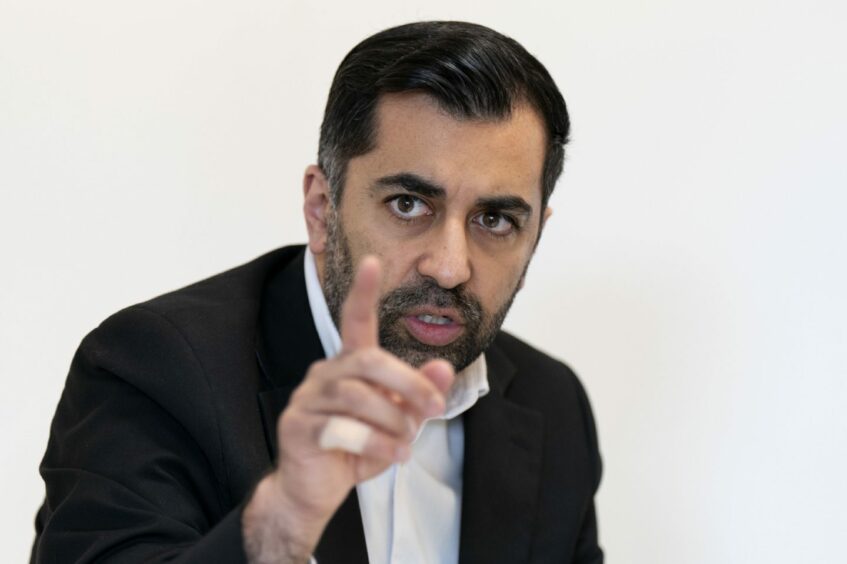 Scotland's First Minister has taken aim at the UK Government over the lack of movement on carbon capture and storage (CCS).
Humza Yousaf hit out at Westminster for its "vague promises" around timelines for rolling out the decarbonisation technology during the All-Energy conference this week.
The winners of 'Track 1' of the government's CCS funding competition were announced in October 2021, but the 'Track 2' victors are still under wraps, though an announcement is expected imminently.
Crucially for the FM, the Scottish Cluster, selected as the reserve cluster in the first tranche, is understood to be a "leading contender" to be selected this time around.
But the developers of the Acorn CCS project, Scotland's leading scheme, have repeatedly said a lack of clarity around timelines is hampering progress.
Speaking to journalists on the sidelines of the industry event in Glasgow, Mr Yousaf said: "CCS is hugely important to removing carbon from the atmosphere, and Scotland is in a really good place to take advantage of that.
"It's a real shame that the UK Government has being making promises in relation to CCS, but they've never ever delivered. Even now they have only made vague promises without any firm timetable or funding commitment."
Based at the St Fergus gas plant in Aberdeenshire, Acorn is being developed by Storegga, Harbour Energy, Shell and North Sea Midstream Partners.
The plan is to capture carbon from emitters around Scotland, including Grangemouth and the Peterhead power station, and securely lock it away in depleted North Sea reservoirs.
Should it get off the ground, Acorn is predicted to generate thousands of jobs, many of which will be filled by transitioning oil and gas workers.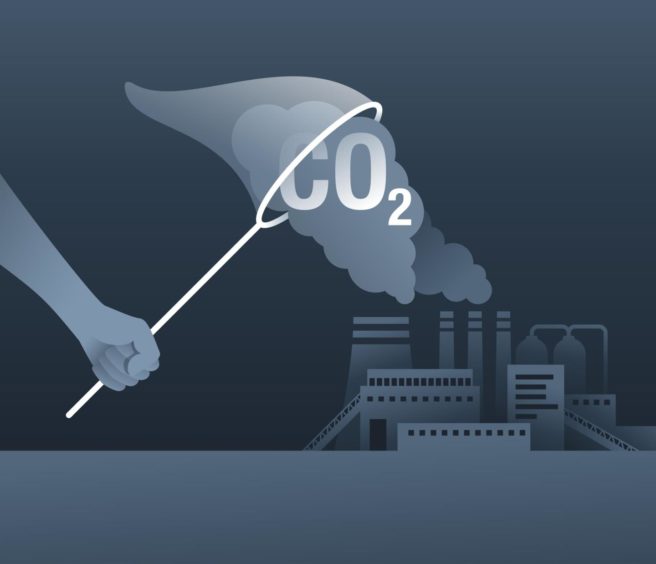 But Scotland's CCS history is one of false starts and previous projects have fallen by the wayside, most recently after the UK Government axed £1 billion worth of funding in 2015.
A UK Government spokesperson said: "We are making the entire UK a world leader in carbon capture, utilisation and storage and are accelerating development of this vital technology as part of our greater efforts to increase energy security.
"It is a real shame, that the Scottish Government refuses to recognise that the UK Government is investing an unprecedented £20 billion investment in the early development of these technologies which will put us on track to store 20 – 30 million tonnes of CO2 a year by 2030.
"We recognise the strong role that Scotland can play in developing and expanding the use of CCUS and we are working with the carbon capture industry to see how best they can be supported."
Recommended for you

'No signal' that general election will put UK CCS funding at risk