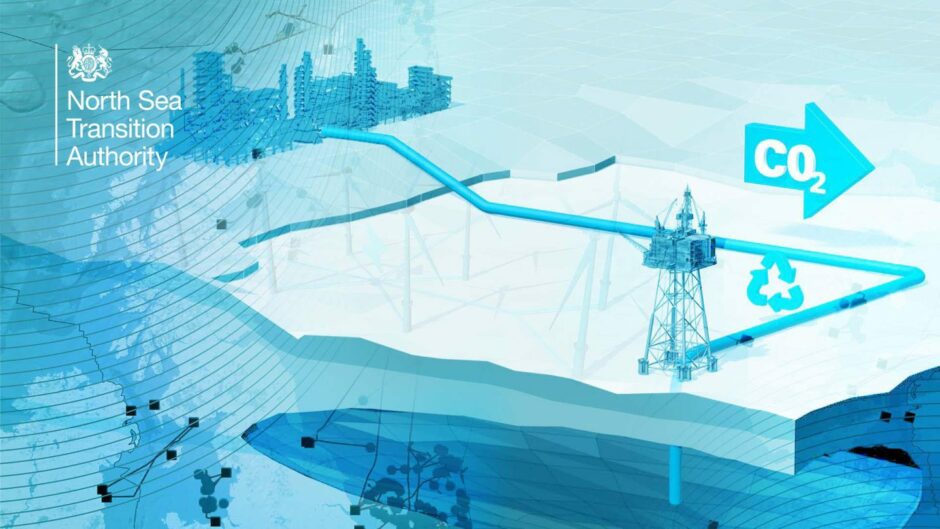 Concerns over whether offshore carbon stores will stay watertight for centuries to come were addressed at an industry event this week.
Alistair Macfarlane from the North Sea Transition Authority (NSTA) sought to allay anxieties during the opening day of the Southern North Sea conference in Norwich.
He reassured delegates that if there's any chance of reservoirs leaking, then a permit for storing emissions won't be allocated.
It follows last week's announcement about the UK's first-ever carbon storage licensing round, orchestrated by the NSTA.
A total of 12 companies were awarded 20 licences by the industry regulator, in what was hailed as "an exciting and important day" on the road to net zero.
While there are lofty aspirations around CCS, it is currently a nascent technology, and only a handful of projects are operational globally.
One of the most high profile of those, Chevron's Gorgon scheme in Australia, has been fraught with issues, and there is opposition to the UK's carbon storage plans, particularly from the climate lobby.
We're not looking at storage in terms of it being in ground for the next 10 or 20 years," Mr Macfarlane, the NSTA's UK transportation and storage manager, told the conference.
"When we taken a decision to grant a permit, the operator in patent application will have shown through modelling what they expect the CO2 to do in the reservoir and how it will stay there for 1000s of years. We agree a monitoring plan during and post-injection, and for a 20 year period post closure. At that point you're around 50 years down the line, and you will have learnt an awful lot.
"It's a pretty robust process actually, to get the permit, and of course is we think it's going to leak, then there won't be a permit."
CCS involves catching emissions form industrial processes, particularly those that are hard to abate using other means, and locking them away in depleted reservoirs.
It is thought that as many as 100 stores could be needed to meet the UK's target of net zero by 2050, and there are also ambitions to import carbon from overseas.
By the end of the decade the UK is hoping to be sequestering 30 million tonnes of CO2 in reservoirs off the coast of Aberdeen, Teesside, Liverpool and Lincolnshire.
An update on 'Track 2' of Westminster's CCS competition is expected imminently, after two clusters – Eni's (NYSE: ENI) Hynet and the East Coast Cluster – were successful first time around.
Luciano Vasques, managing director for Eni UK, said: "In our case, we are selecting reservoirs that have been there since the geological age. They are as tight as they could be, and fundamentally that is the reason why we selected them.
"They were holding hydrocarbons for millions of years, and they will continue to hold a mix of hydrocarbons and CO2. All of those who are doing that job are profound and deep experts about the reservoirs that we are operating, we have a clear vision of the model and we know exactly how to manage them."
Recommended for you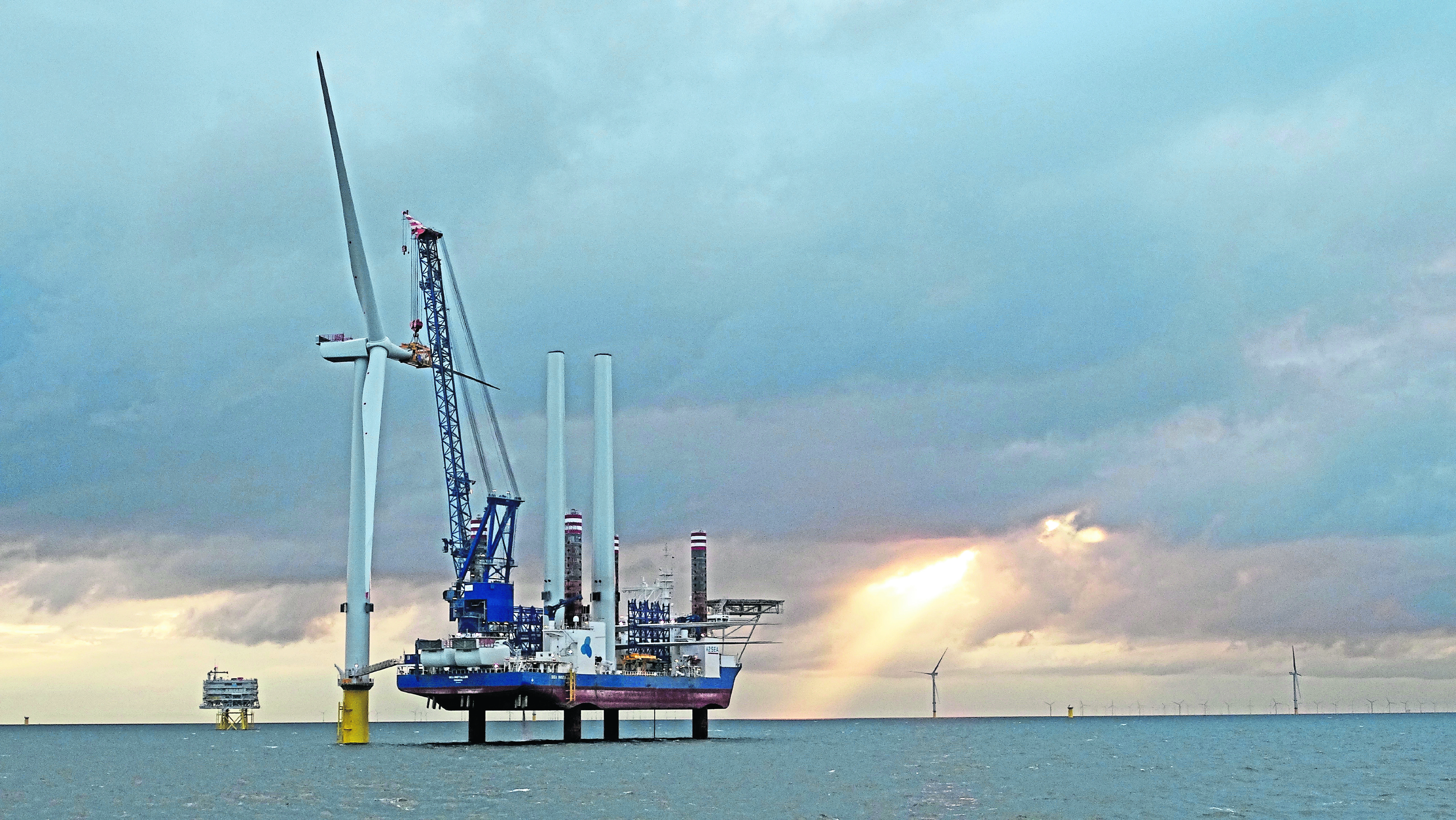 BP boss highlights 'opportunity' of CCS, offshore wind coexistence challenge