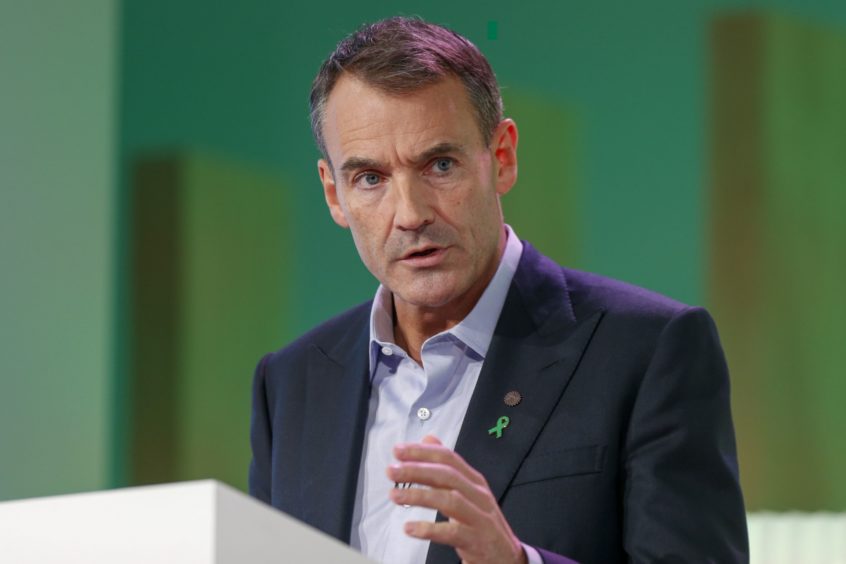 BP chief executive Bernard Looney says it would have been a "distraction" if he'd attended the COP26 climate summit in person.
During an interview with US news outlet CNN, he acknowledged that many people view the oil and gas giant as "part of the problem", a feeling he said he understood.
Despite not being at the event in person, Mr Looney did participate in the conference virtually, while "some" of his team was also there.
In the run up to COP26, which is coming to a close in Glasgow, Shell's CEO Ben van Beurden said the company had been told it wasn't welcome at the event.
It followed calls from many environmental groups to ban oil and gas companies from the summit.
Speaking to renowned journalist Christiane Amanpour, Mr Looney said: "There's a lot of people in society who would see a company like ours as being part of the problem rather than part of the solution.
"I understand that feeling and therefor it would have been, in many ways, a distraction for me to be there. Some of my team was there and I participate virtually.
"But I do think it speaks to this whole piece about having a seat at the table. Companies like BP who have a net zero ambition, a near term ambition, are transparent and are willing to be held to account actually need to be at the table, I believe, to help the world make this transition."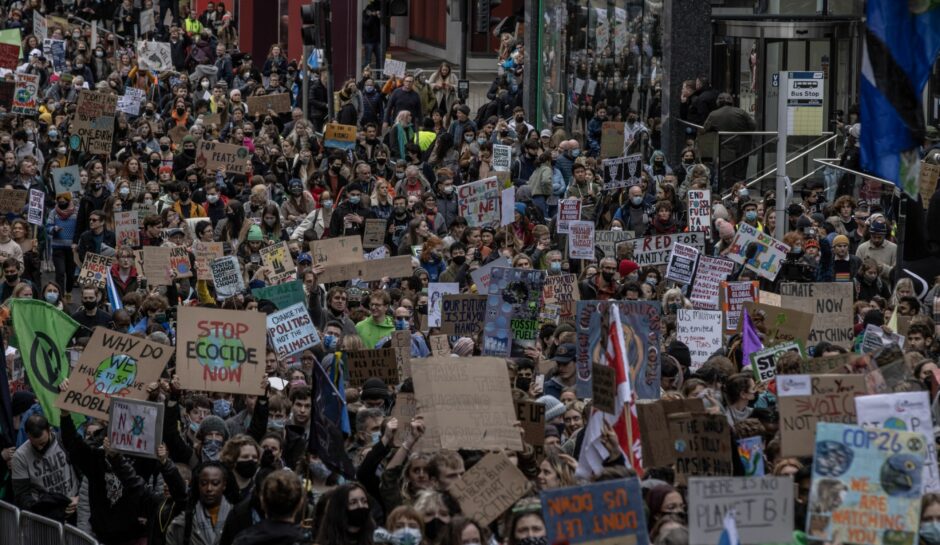 Mr Looney also revealed that, in the months running up to becoming BP's (LON: BP) CEO, he toured around speaking to different sections of society.
During that time he met an activist who was "particularly influential" on his thinking and helped him to "get" climate concerns.
He said: "She came to our annual general meeting, looked around and said it was like a renewables company. The reality is that the world needs companies like ours to transition. You simply cannot build and scale enough new green companies fast enough."
In February 2020, BP set an ambition to become a net zero company by 2050 or sooner, a target that has also been adopted by some of its contemporaries.
Underpinning that goal has been a significant move in recent times into low carbon technologies, such as carbon capture and storage and hydrogen.
This year it was revealed that BP had paid around £900 million to secure sites to build offshore wind in the Irish Sea.
And the company has also bid for acreage in the ongoing ScotWind round north of the border, pledging to make Aberdeen its offshore wind hub if it is successful.
Mr Looney said: "I think it's very hard to refute that we're not all in on making this transition happen in a way that's good for society, and in a way that's good for our shareholders."