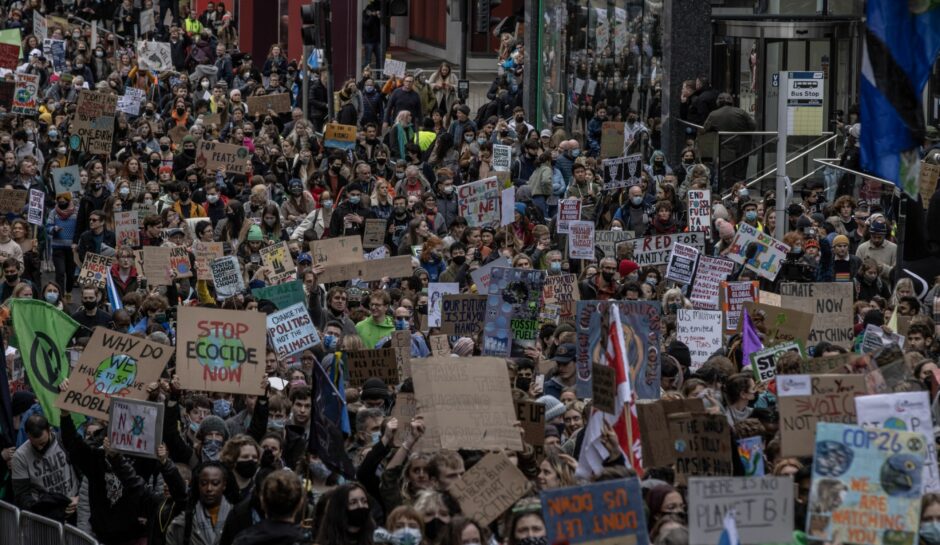 Fossil fuel companies should be banned from future UN climate change Cop gatherings, a former leader of the Green Party has said.
During a debate in the House of Lords on the outcome of Cop26, Green Party peer, Baroness Bennett of Manor Castle, criticised the number of fossil fuel delegates present at the conference, and called on the Government to commit to demanding that no advocates for the industry are allowed at Cop27.
The baroness said that at Cop26, the global climate change conference held in Glasgow which ended last weekend, "it was entirely evident how dominant fossil fuel delegates were".
She said: "They were the largest delegation at Cop26, 503 of them. Now the comparable World Health Organisation tobacco control talks banned big tobacco, let's get big oil and gas out of Cop."
She asked if minister for the international environment, Lord Goldsmith of Richmond Park, will commit to "demanding that at Cop27 the fossil fuel advocates are expelled?"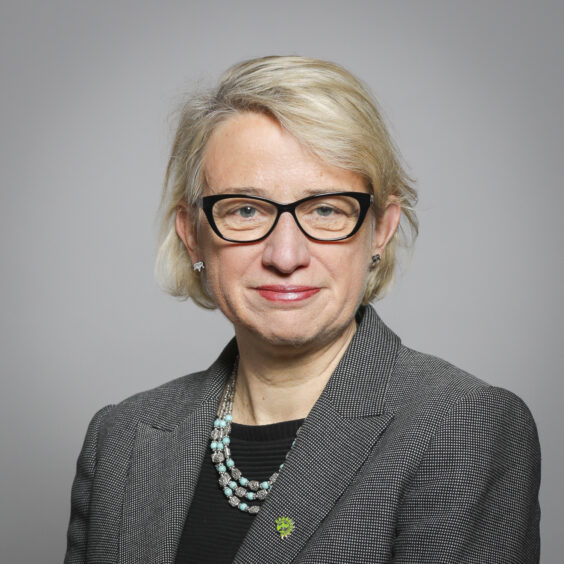 Crossbench peer, Baroness Worthington, said: "This was a paradoxical Cop, in the sense that, in one sense, it was a success but, in another sense, it was an absolute failure."
She said: "Our expectations have been I think so lowered over the last 26 years that we are now facing a situation where the simple inclusion of the word coal, one word of 57 legal documents that were produced, is seen as a success. And this has been the effect of a huge amount of lobbying."
She said delegations "can include the very companies that these talks are meant to regulate and control, which distorts the outcome of these meetings".
Countries at the Cop26 conference agreed to "phase down" coal use, rather than "phase out", after an eleventh hour change led by China and India.
Baroness Worthington praised Alok Sharma and his team for overall outcome of Cop26, saying they deserve a "huge amount of praise" for "bringing this Cop to a success".
Recommended for you

Bigger Faster Better #2: The future of hydrogen in the UK and UAE