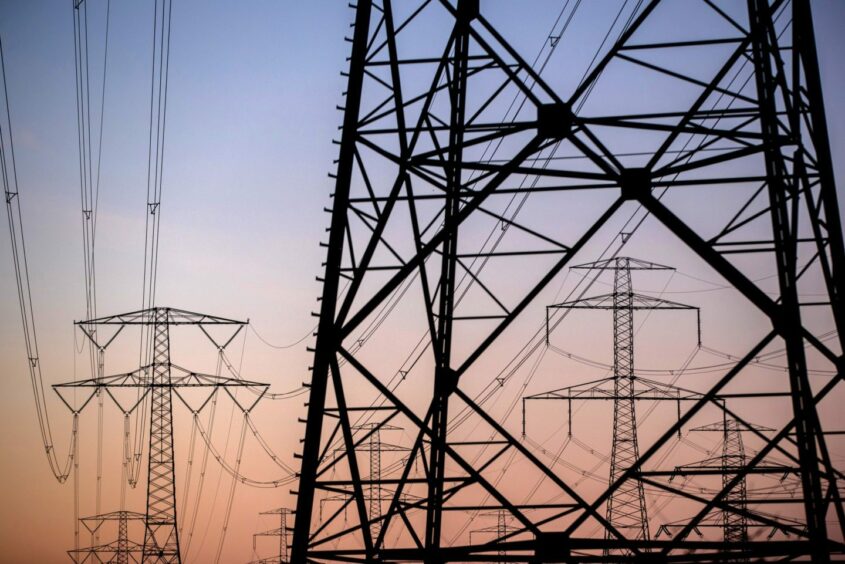 European Union government officials will discuss key elements of a planned overhaul of the bloc's power market this week, setting the scene for difficult negotiations on how to shield the economy from an energy crisis.
Sweden, which holds the rotating presidency of the bloc, proposed a debate on how to ensure that the revamp protects consumers while also improving the security of supplies and attracting green investments, according to a document seen by Bloomberg.
The Swedish presidency plans to ask officials how best to:
Shield consumers and industry from excessive price volatility to ensure affordable energy for EU consumers
Improve the security of the EU's energy supply and increase preparedness for emergencies
Improve investment incentives to accelerate the clean-energy transition and meet decarbonization objectives
Governments and energy experts are at odds over how deep the overhaul should go, and the commission's task is complicated by the energy crisis caused by Russia's invasion of Ukraine. The bloc already has put in place hard-fought emergency measures, including a gas-price cap, to help restrain energy prices.
Earlier on Monday, Germany signaled its willingness to discuss Spain's plan to use long-term contracts to help spur construction of renewable energy supplies. Pascal Canfin, chair of the EU Parliament's environment committee, said any reform should be agreed upon before next winter, a tight timeline for a radical overhaul of the bloc's three-decade-old market.
Recommended for you

Europe's battered wind sector starts to find hope in year of crisis