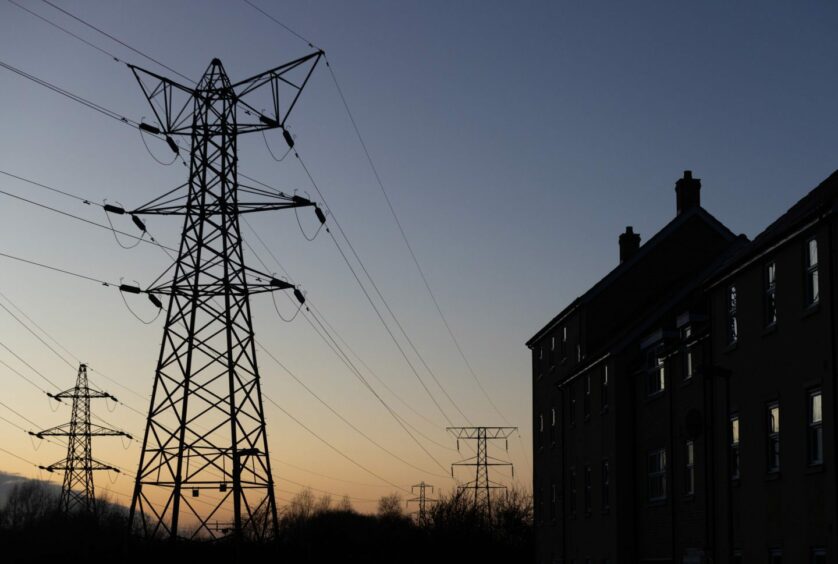 Fixed energy tariffs are making a comeback in the UK, allowing consumers to lock in power and gas rates now that prices have eased from last year's record levels.
The question is whether fixed rates are a good idea yet, as volatility continues to rattle Europe's energy markets.
"There is always a risk in signing up to a fixed energy deal, as bills may reduce further, leaving customers locked in at higher-than-market rates for a fixed duration," said James Mabey, an analyst at energy consultancy Cornwall Insight.
For now, the tariffs appear to be a sign of Britain's recovery from a regional energy crisis. There are now around 18 fixed rates available from nine providers, more than double what was on offer in mid-July, according to Uswitch.com, a price-comparison website.
"The increase in fixed deals has prompted more people to switch energy suppliers," said Natalie Mathie, an energy expert at Uswitch. "More than 200,000 people switched last month, an 83% increase year on year."
The tariffs allow consumers to buy power and gas at an arranged price, rather than allowing rates to fluctuate up to the limit set by regulator Ofgem. Companies including E.ON Next, Shell Energy and Octopus Energy are offering rates below the price cap. Some plans are only available to existing customers.
Ofgem's cap is meant to shield households from market volatility, but it effectively became the UK's universal energy rate last year, after Russia's invasion of Ukraine and curtailment of gas supplies triggered a supply crunch. Wholesale energy prices have since cooled, allowing providers to offer retail consumers more options.
However, the gas market has seen wild price swings in recent months, due to factors including unplanned outages, trader positioning, and concerns about global supplies amid potential strikes in Australia. In the UK, gas prices are up by about 30% in August. Futures could actually decline if the labor dispute in Australia is resolved, easing some tension in the market.
In the UK energy prices are forecast to decline in October as Ofgem adjusts its price cap following a quarterly review. The cap is expected to rise again in January as demand is typically highest in winter, due to the need for heating.
Recommended for you

Germany seeks to lock In LNG supply to avoid trader diversions