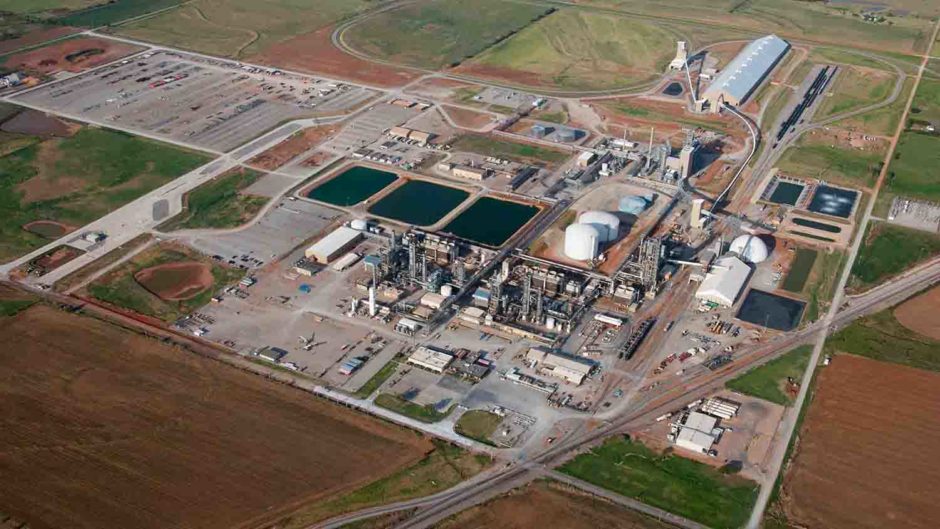 Black & Veatch and Golar LNG have signed up to work together on the production of blue and green hydrogen and ammonia from floating facilities.
The two companies have signed a memorandum of understanding (MoU) on the work. Golar brings experience of gas shipping and floating LNG (FLNG). Black & Veatch has years of experience in constructing ammonia and hydrogen plants.
"This collaboration builds on years of delivering commercial and technology innovation with Golar, a visionary in monetising natural gas reserves," said the president of Black & Veatch's oil and gas business Hoe Wai Cheong. "Given hydrogen and ammonia's use in many energy-intensive industries we can make meaningful progress in lowering the carbon footprint and help these industries meet new sustainability commitments."
Golar's CEO Ian Ross said his company had a history of "championing and delivering disruptive solutions". Golar has a "serious and continuous commitment to its ESG agenda, Golar looks forward to working with a like-minded and equally capable partner in the field of floating hydrogen and ammonia production, carbon capture, and other decarbonization initiatives", he said.
While hydrogen is becoming an increasingly important part of the energy transition, Black & Veatch flagged ammonia's potential. This is more energy dense than pure hydrogen, stable and easily liquefied for transportation similar to LNG.
Black & Veatch announced it would cease work in the coal sector at the end of October. The company's CEO Steve Edwards said this was part of its commitment "to sustainability and accelerating our efforts to lead the emerging carbon-free energy future".
It is also working to cut its own emissions. It aims to have reduced these overall by 20% by 2023 with the aim of being carbon neutral by 2025.
Recommended for you
X

Taqa takes £339million write-down on value of North Sea assets