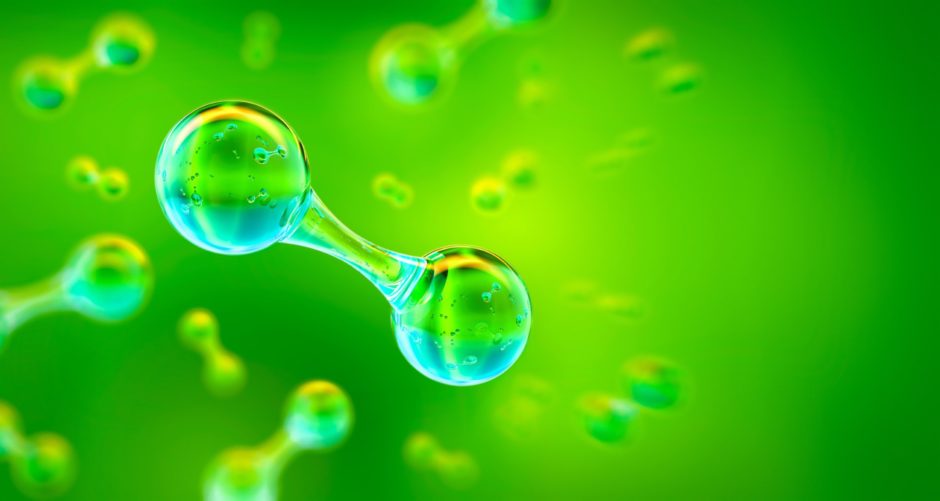 Green hydrogen company Protium Green Solutions has continued its expansion across the UK with the opening of a new Wales office.
It follows hot on the heels of the firm solidifying its footprint north of the border with the launch of Protium Scotland in June.
Protium Wales will be led by the London-based company's director of innovation and policy, Dr Jenifer Baxter.
Following a year of growth, the expansion into Wales comes as a "natural step forward" for Protium, which is aiming to develop sustainable energy projects for businesses looking to decarbonise.
Moreover, the Welsh Government recently stressed the need to urgently decarbonise emissions-heavy industries, making the region a "viable strategic opportunity" for the company.
Protium, which has an expanding project pipeline of more than £1 billion capex, will serve existing Welsh-based clients out of its Caerphilly office.
And there are plans to expand the company's headcount from its existing six-strong team, creating more jobs and economic opportunities across the region.
That's coupled with further goals to scale up Welsh projects to more than £100 million by 2024.
Dr Baxter will be supported by "notable industry expertise" as a member of the board for Industry Wales and member of the Institution of Mechanical Engineers.
Speaking of the opening of Protium Wales, she said: "I am delighted to be supporting Protium's strategic growth plans by spearheading the team in Wales, an evolution that marks a notable moment for our growth.
"Wales is an incredibly exciting, important region with a positive appetite for innovation solutions like green hydrogen, and I look forward to working with the local community and wider team to deliver meaningful change."
Chris Jackson, chief executive of Protium, said: "As Protium's Founder I am extremely excited by our move into Wales, a critical region to the energy transition. I look forward to working other ambitious businesses and leaders to drive policy and practice toward a greener future for the Welsh community."
Recommended for you

Blue hydrogen tackles constructive criticism