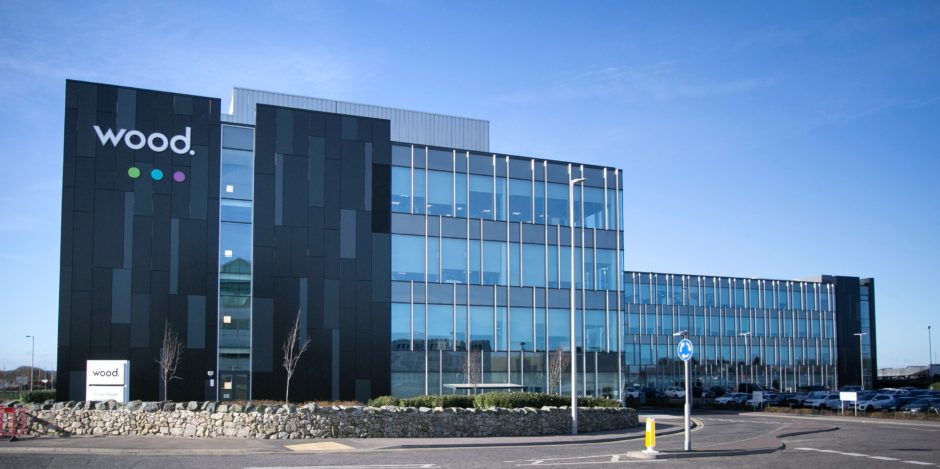 Engineering and consultancy services giant Wood has become a steering member of the Hydrogen Council, a global initiative encouraging uptake of the low carbon fuel.
The chief executive-led organisation brings together more than 100 leading companies, including BP, Shell and Equinor, to make the case for hydrogen's role within the energy transition.
It aims to foster collaboration between governments, industry and investors, providing guidance on accelerating the deployment of the fuel across the world.
As well as energy companies, the Hydrogen Council incorporates the views of technology providers, private equity firms and car manufacturers.
Josh Carmichael, vice president of hydrogen at Wood, said: "As the global focus on the green revolution intensifies and energy demand continues to rise, hydrogen is essential if we are to meet our collective goals to decarbonise industry and transportation."
"Wood's world-leading process technology experts have supplied hydrogen production units, based on steam reforming processes, for more than 60 years.  We also have expertise in renewable power and carbon capture and storage, to produce green and blue hydrogen, and new technologies in bio hydrogen.  We are committed to the ongoing development of our proprietary hydrogen technology by improving its efficiency and integration with carbon capture and storage.
"Our membership of the Hydrogen Council is an important part of our strategy to drive new technology and solutions and collaborate with like-minded partners to help solve the unprecedented challenges we face today and tomorrow."
Aberdeen-headquartered Wood has become involved in a number of hydrogen projects in the last year.
In March, the company entered into a framework agreement for green hydrogen projects with Norway-based NEL Hydrogen.
Around the same time, Adnoc appointed Wood to carry out the pre-front-end engineering and design (pre-FEED) work on a blue ammonia project in the UAE.
And in 2020, Wood completed preliminary engineering design services work for SGN at its Machrihanish demonstration scheme, part of the gas distribution operator's Hydrogen 100 (H100) project.
Chief Executive of Wood, Robin Watson, said: "At Wood, we have a long track record of delivering hydrogen projects at an industrial and commercial scale and it will be an even bigger part of our future. If carbon drove the industrial revolution, then hydrogen will underpin the low-carbon revolution we need as we aspire to shape a net-zero future."
Recommended for you

Energy giant TotalEnergies comes aboard Orkney subsea wave power project