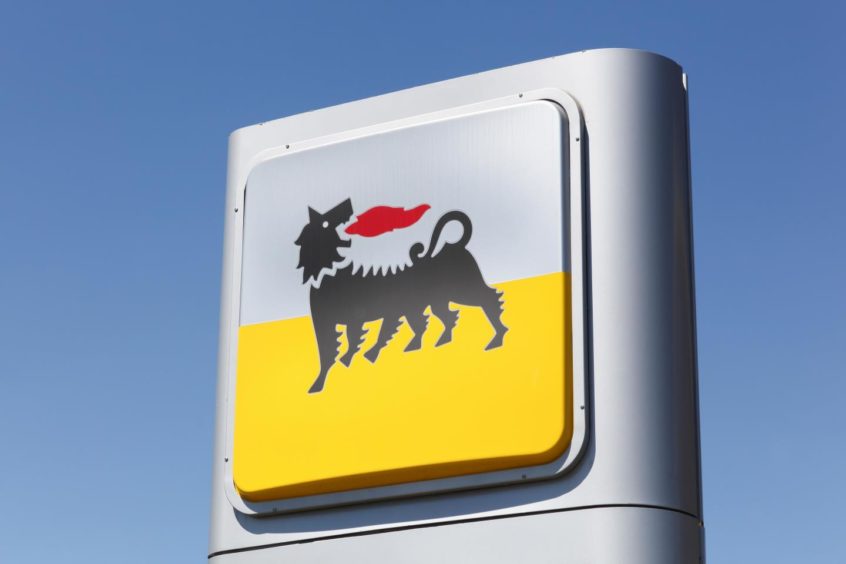 Eni has struck a memorandum of understanding (MoU) with Mubadala Petroleum on hydrogen and carbon capture and storage (CCS).
The two sides struck a deal to work together on the energy transition. Eni said this agreement would play a part in its commitment to carbon neutrality by 2050.
As a result of the MoU, the companies will consider potential opportunities in the Middle East, North Africa, South East Asia and Europe.
"The agreement signed with Mubadala Petroleum, represents another step towards a low carbon emission future. Eni will leverage all its proprietary technologies, focused on energy transition," said Eni CEO Claudio Descalzi. "We will work with a strategic partner like Mubadala Petroleum to find ways of reaching common decarbonisation targets worldwide."
The bridge
Mubadala's CEO Mansoor Mohamed Al Hamed said the company was "pursuing a gas-weighted portfolio as a key bridge to renewables".
The executive went on to say there would be investments in "innovation and technology to advance decarbonisation and support the industry's evolution. Working with partners to build on the progress we have already made is vital and we look forward to advancing this collaboration."
Eni has set out plans for net zero scope 1 and 2 emissions from the upstream by 2030. It will extend this to all its units by 2040.
The company noted recent initiatives such as CO2 CCS projects in the UK, carbon-neutral LNG cargoes and solar plans in Spain and France.
Mubadala cut its greenhouse gas emissions by 25% over the last three years. It has said its efforts to cut these emissions will intensify in the years to come. The company produces 345,000 barrels of oil equivalent per day, of which 62% is gas. It expects its gas production to continue rising.
Mubadala's parent group has signed MoUs this year on hydrogen with Snam and Siemens Energy. It teamed up with Adnoc and ADQ in January to establish the Abu Dhabi Hydrogen Alliance.
Recommended for you

Eni among new investors in carbon capture firm