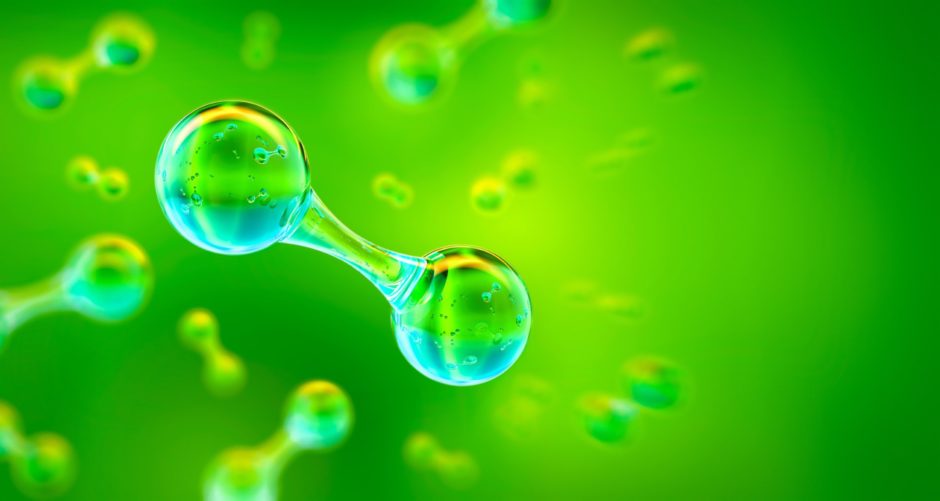 Renewable energy firms Octopus Energy and RES have formed a new partnership with the aim of investing billions in green hydrogen.
The duo plan to "turbocharge" the UK's low carbon fuel economy by investing £3 billion to build new green hydrogen plants across the country by 2030.
It's hoped the partnership will deliver a solution to future gas price volatility by delivering a home-grown, reliable and cost-competitive source of clean hydrogen.
Octopus Renewables, part of Octopus Energy Group's generation arm, and RES plan to use their collective expertise and capital to develop, own and operate new green hydrogen plants fuelled by renewable energy.
By turning green electricity into electrons, clean energy can be created during windy and sunny days and stored for future use.
As part of the announcement, the partners have also committed to working with large industrial businesses that want to be leaders in decarbonisation.
Westminster released its hydrogen strategy in August, calling for low-carbon hydrogen production and use to be ramped up over the coming decade to help get to net zero.
As it stands, Octopus Renewables manages more than 300 solar, onshore wind and biomass projects worth over £3.4billion.
In July the company joined the Octopus Energy Group, bringing the supply and the generation side of energy together under one roof.
RES is the world's largest independent renewable energy company.
At the forefront of the renewables industry for the last 40 years, it has delivered 22 gigawatts (GW) of generation capacity across the globe.
Alex Brierley, Octopus Renewables co-head, said: "The supply of green hydrogen will be critical to the success of many industries in meeting the UK's net zero targets and with this partnership we are providing a solution for those businesses to help deliver on the government's ambitions. We invite industrial businesses that are currently using hydrogen to contact us and benefit from the early mover advantage.
Rachel Ruffle, EMEA chief executive for RES said "We know that renewable based electrification using wind and solar is the fastest way to decarbonise. When coupled with the production of green hydrogen, it becomes the natural choice for industry and our hard to abate sectors. Our partnership will enable industrial users to make the switch to reliable and cost-effective green hydrogen."
She added: "Our vision is a future where everyone has access to affordable zero carbon energy. The production of green hydrogen provides us with an opportunity to ensure the industrial heartlands of the UK can reap the economic benefits. This is a vote of confidence in the UK economy and will create highly skilled long-term UK jobs."
Recommended for you

Japan to drive low-carbon energy investment into Western Australia