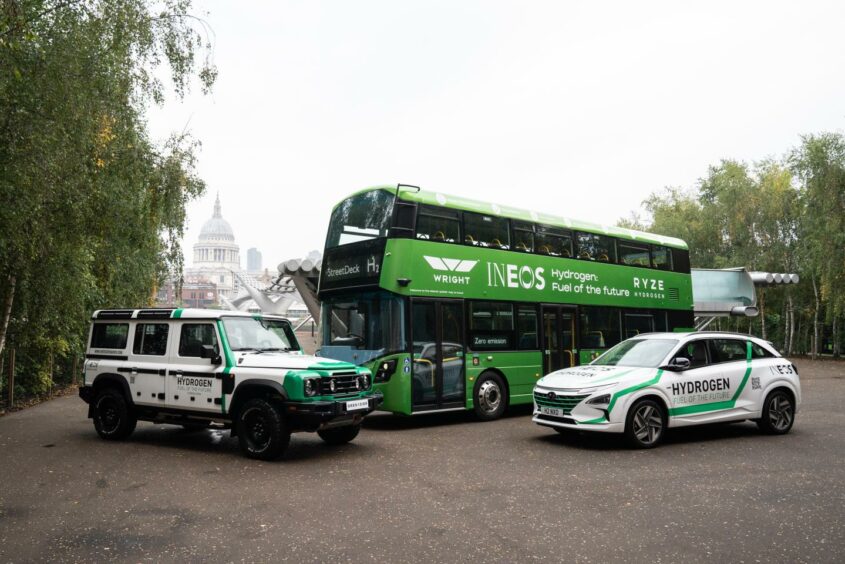 Ineos is positioning itself to take a leading role in the "hydrogen revolution" with the launch of a new campaign.
Kicking off with an editorial in the Sunday Telegraph on the hydrogen economy written by Sir Jim Ratcliffe, the petrochemical giant's founder and chairman, today marks the start of the national multi-media drive.
It will feature substantial billboard and digital advertising, as well as a hydrogen innovation bus tour and presence in Glasgow at the COP26 climate conference.
Sir Jim said: "Hydrogen is the dream fuel. You can heat your home with it. You can drive your car on it. Burn it and all it produces is energy and the only by product is water. We can all live with that. The world has committed to hugely reducing its carbon emissions and hydrogen is unquestionably going to play a large part in accomplishing this goal."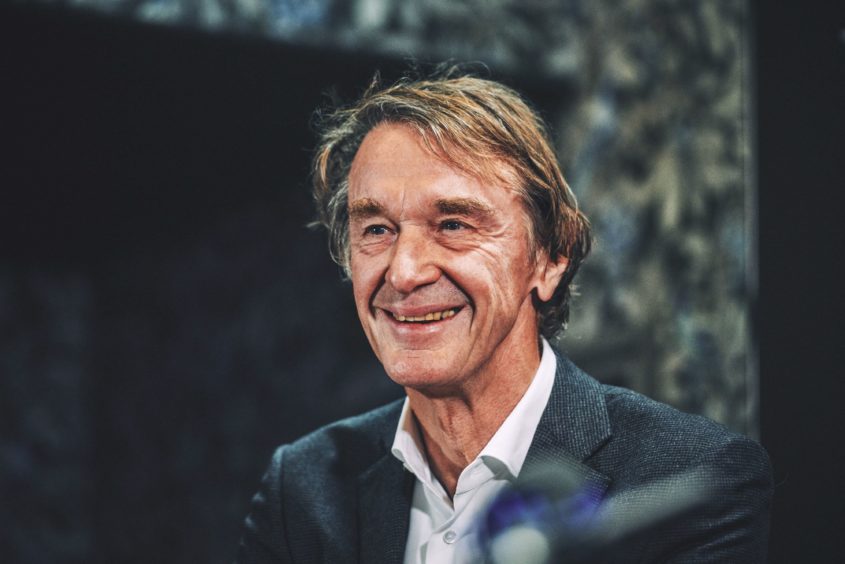 Hydrogen is seen by many as something of a catch-all solution to many of the challenges presented by the energy transition.
It allows green electricity to be turned into a molecule and stored, and it has been earmarked as a means for decarbonising hard to abate sectors, such as shipping and aviation.
Ineos has been clear in its commitment to playing a leading role in the emerging hydrogen sector.
Though its subsidiary Inovyn, the company is Europe's largest existing operator of electrolysis, the technology which uses renewable energy to produce hydrogen.
Ineos already produces and uses 400,000 tonnes of low carbon hydrogen every year, the equivalent of replacing up to 2 billion litres of diesel.
And the company has announced that it intends to invest more than €2 billion (£1.6bn) in new production of green hydrogen across Europe.
Sir Jim said: "Hyundai, BMW, Mercedes etc. have many demonstration hydrogen engines happily driving around. We will have a hydrogen INEOS Grenadier on test next year (alongside an electric version). This piece of the jigsaw is the most advanced."
Addressing the UK Government, he added: "The infrastructure, clearly critical, needs government push on legislation and investment. The German government is well advanced with nine billion Euros committed and over 200 filling stations operational. The UK government has yet to get out of the blocks but hopefully soon will. The UK has only a handful of hydrogen pumps today."
Recommended for you

Atkins to design 'world-scale' Grangemouth hydrogen plant