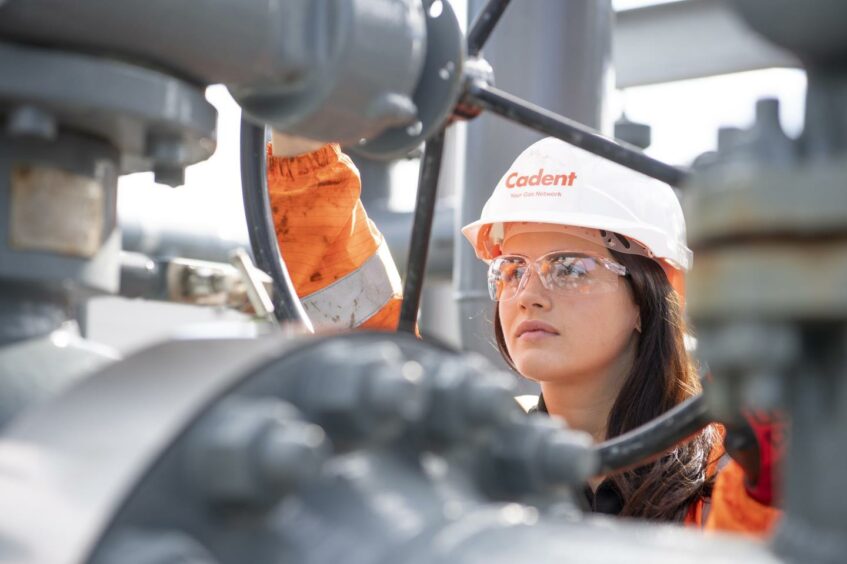 Norwegian energy giant Equinor and gas distribution network operator Cadent have announced plans for a "hydrogen town" in the UK.
The scheme, being developed for Lincolnshire, could see one of the world's first hydrogen towns within the decade, the pair said.
Cadent and Equinor will work together to assess what such a project would look like, and how to convert gas networks of a town from natural gas to 100% low carbon hydrogen.
If successful, it would drastically reduce carbon emissions linked to home heating and could bring down overall emissions in the town by around a quarter.
Some preliminary studies have been conducted into blending hydrogen into the gas network in the past, albeit at a low percentage.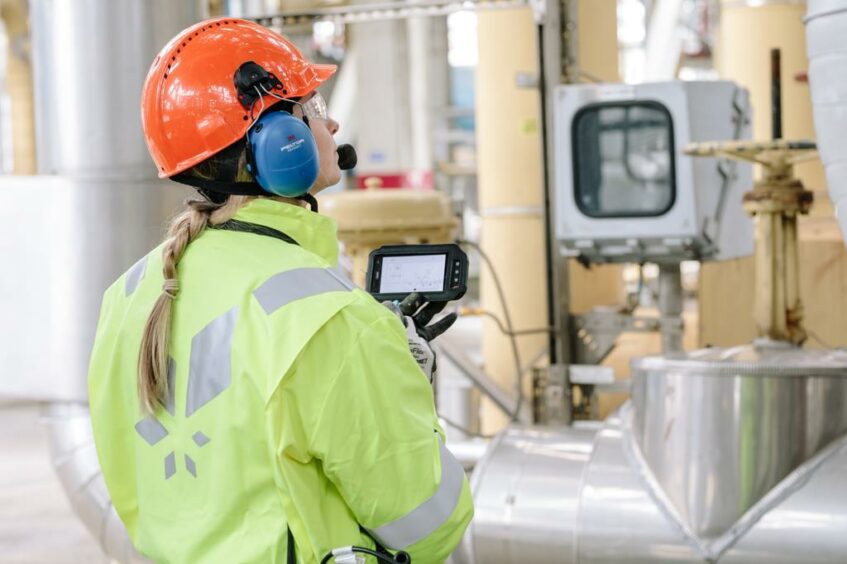 Cadent and Equinor have entered into a memorandum of understanding to develop technical assessments and concepts for hydrogen production, storage, demand and distribution for heat, in line with government targets to decarbonise domestic heating.
Dan Sadler, Vice President of UK Low Carbon Solutions at Equinor said: "This is a fantastic opportunity for the Humber to target yet another 'world first' in the low carbon energy agenda, making it a beacon for global investment, innovation and economic growth.
"Hydrogen offers one of the few options to reduce domestic heating emissions and we see great value in these UK trials happening here. We can continue to build on the multiple exciting hydrogen proposals in the Humber, including the flagship Equinor project at Saltend, to make this region a real focus of expertise in this growing sector."
Whilst aiming to initially explore both blending and 100% hydrogen options in targeted pilots in the Humber region, the future ambition is to enable the decarbonisation of the gas grid across the North of England and East Midlands, including to major urban areas in South Yorkshire.
Sally Brewis, Head of Regional Development at Cadent, added: "Northern Lincolnshire is primed to play a major role in the UK hydrogen for heat revolution.
"With a Hydrogen Transmission Pipeline already at detailed design stage, potential for large-scale hydrogen production and storage nearby and a gas distribution network that is ready to be re-purposed, it's clearly an ideal location for a Hydrogen Town pilot. We look forward to developing our plans with Equinor."
The Government's recently published Ten Point Plan and Hydrogen Strategy set out the potential for the low carbon gas to decarbonise gas networks, noting that "heating comprises 74 per cent of buildings emissions in the UK and about 23 per cent of all UK emissions".
It also sets out trials of hydrogen heating "beginning with a hydrogen neighbourhood trial by 2023, followed by a large hydrogen village trial by 2025, and potentially a hydrogen town pilot before the end of the decade".
The Government is planning an initial 'neighbourhood trial' of approximately 300 homes in Levenmouth, Fife, due to start in 2023.
Recommended for you

SSE, Equinor granted UK-first approval for Keadby carbon capture power station