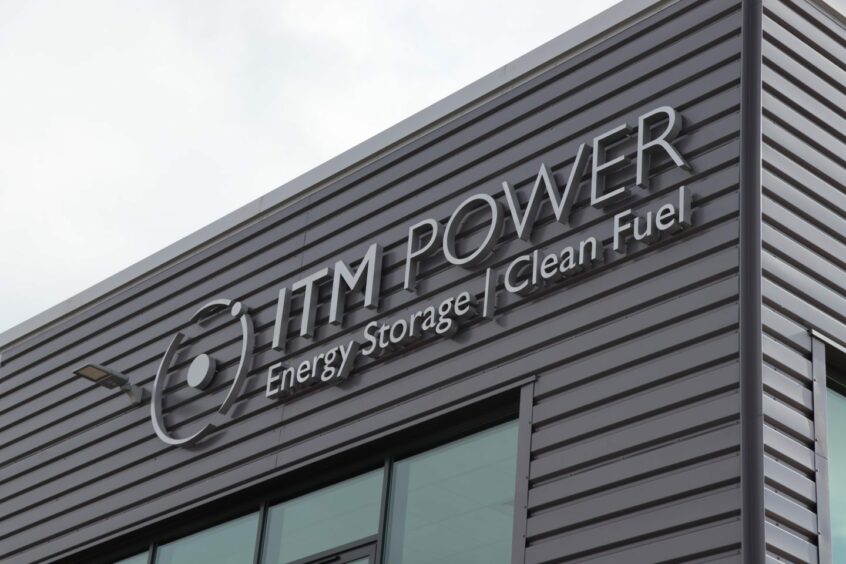 Shares in London-listed ITM Power (LON: ITM) fell on Monday after the green hydrogen firm issued its third profit warning in eight months.
In a trading update, the electrolyser manufacturer said that during a detailed review of its operations, it has "become clear" that the outcome for the current financial year will be "materially different" from guidance.
Revenue is forecast to be lower, while EBITDA loss is tipped to be higher, arising from delays to customer contracts, as well as write-downs.
In mid-morning trading, shares in the Sheffield-based company were trading at 89.58p, down around 14% compared to the close of play on Friday.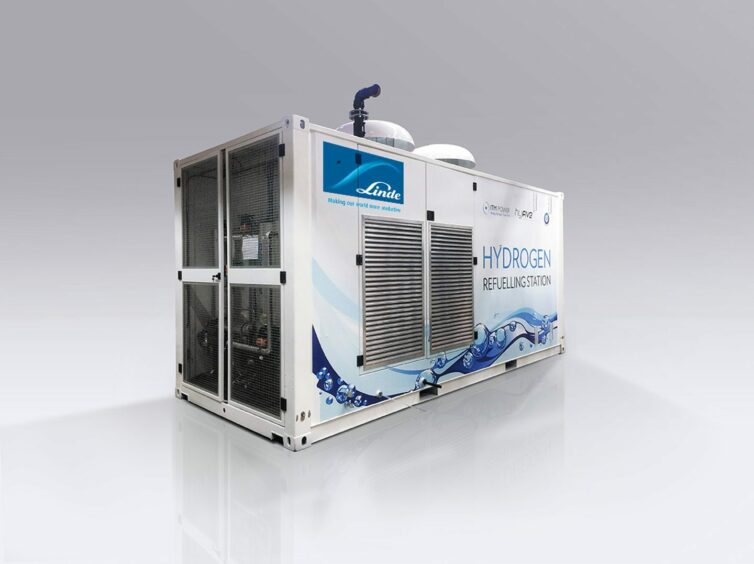 Despite its downbeat outlook, ITM said all the problems are "surmountable" and will "require focus, time and diligence.
It also underlined its "balance sheet remains in a strong position", with net cash of £318 million as of the end of October.
Further details on guidance, as well as a strategic 12-month priorities plan, will be presented with the interim results announcement, scheduled for January 31.
ITM says the "main factors" that will impact the outcome for the financial year relate to "losses on customer contracts, legacy commitments for earlier product generations causing on-site support costs, warranty provisions, and inventory write-downs originating from iterations of product designs during manufacturing".
In terms of warranty provisions, "uncertainty arises from the absence of long-duration field data for first-of-a-kind technology and as such, we expect to take a prudent approach".
Meanwhile, projects that are nearing contract closing are impacted as costs were "underestimated when prices were originally negotiated and committed to".
Dennis Schulz, chief executive of ITM, said: "This is the challenge I was expecting when I joined ITM. For the Company to develop from an R&D and prototyping entity, to a mature delivery organisation, we require firmer foundations. Our 12-month plan will make ITM a stronger, more focused and highly capable company. The large-scale opportunities in the market are yet to come, and by putting these foundations in place ITM will be ready for the significant market demand ahead of us."
Mr Schulz took up the top spot at ITM last month, replacing former CEO Graham Cooley, who announced last year would be stepping down after a decade at the helm.
It was the appointment of Mr Schulz that led to the "detailed review of the company's operations" that shone a light on its financial woes.
Adam Forsyth, head of research at Longspur, said: "ITM's trading update shows a bigger impact from the delay driven issues signalled by the company in October but comes as a result of the new CEO properly addressing the issues. A strategic and operational review is underway and is likely to result in a tighter focus of the business going forward, allowing it to reset and take advantage of continued opportunities in the market on a stronger foundation."