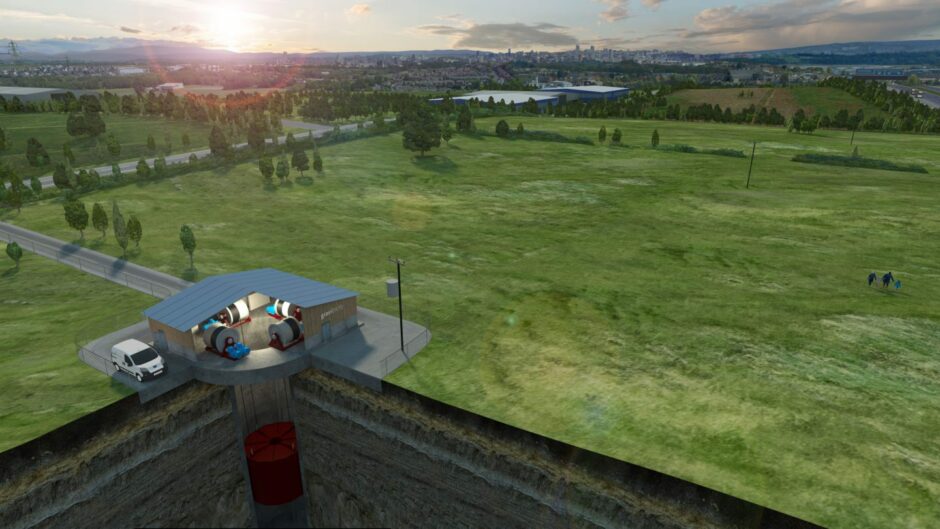 Gravitricity has selected corporate finance specialists Gneiss Energy to spearhead a £40 million funding drive.
It forms the backbone of the technology developer's goal to build three energy storage demonstrator projects in the next five years.
Earlier this year, the Edinburgh-based firm unveiled its H2 FlexiStore, hailed as a 'goldilocks' solution to the future challenge of storing green hydrogen.
It involves the design of purpose-built underground lined rock shafts, capable of holding up to 100 tonnes of gas.
Gravitricity claims the construction of 1000 FlexiStores would meet 25% of the UK Government's predicted 2050 hydrogen storage needs.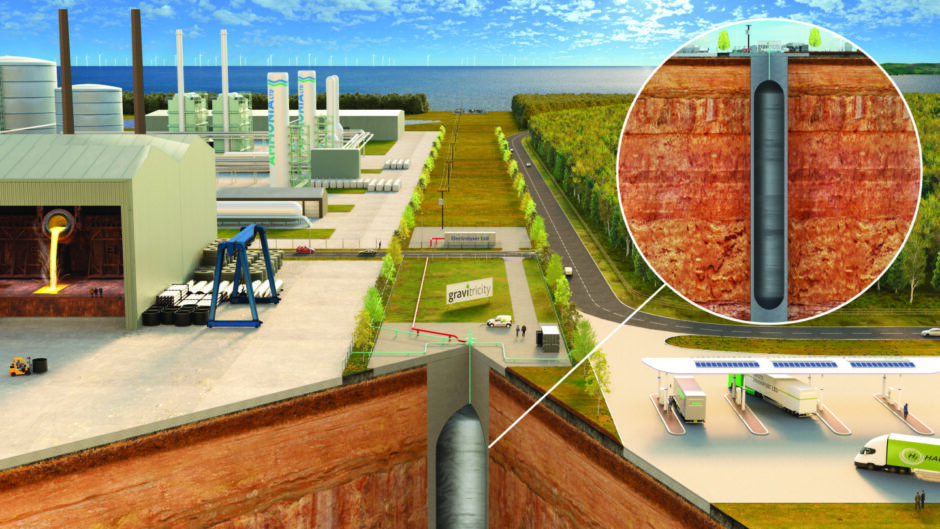 The firm is already planning a full-scale demonstrator project in a former mine in the Czech Republic, as well as a purpose-built new shaft scheme in northern England.
In order to bring these projects to fruition, Gravitricity has brought on board Edinburgh and London based Gneiss to help raise the £40m needed to get the schemes off the ground.
Nick Edgar, head of cleantech and renewables at Gneiss, said: "Energy storage technologies will be fundamental to the energy transition, and we are already seeing strong interest in Gravitricity from strategic industrial investors, impact, specialist and hybrid funds.
"Bloomberg New Energy Finance predicts the energy storage market will grow by 21 percent annually with total global investment of £662 billion by 2040.
"Lithium batteries are inherently suited to shorter duration storage of around one to two hours; however, future energy scenarios will also require increasing amounts of longer duration capability for which lithium ion is not well suited.
"In addition, supply chain constraints and geopolitical uncertainty mean that home-grown solutions beyond batteries will be required.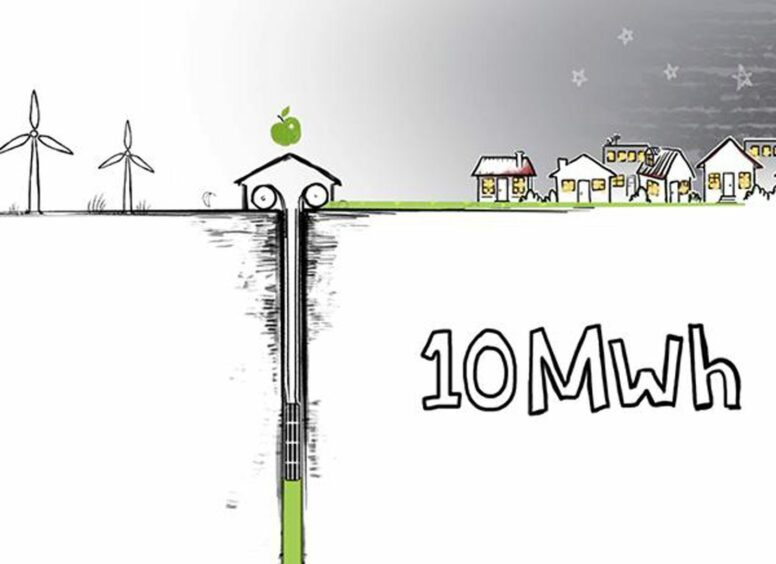 "Gravitricity is developing technologies which will last for decades and can cycle rapidly between charge and discharge without any loss in performance, as well as offering long duration capabilities – all characteristics which will become increasingly valuable to grid operators as renewable penetration increases.
"In parallel, their H2 FlexiStore taps into the rapidly growing hydrogen market offering a 'Goldilocks', mid-scale hydrogen storage solution, with a capacity between large scale salt caverns and much smaller above-ground storage, which is ideally sized for the industrial hydrogen hubs of the future."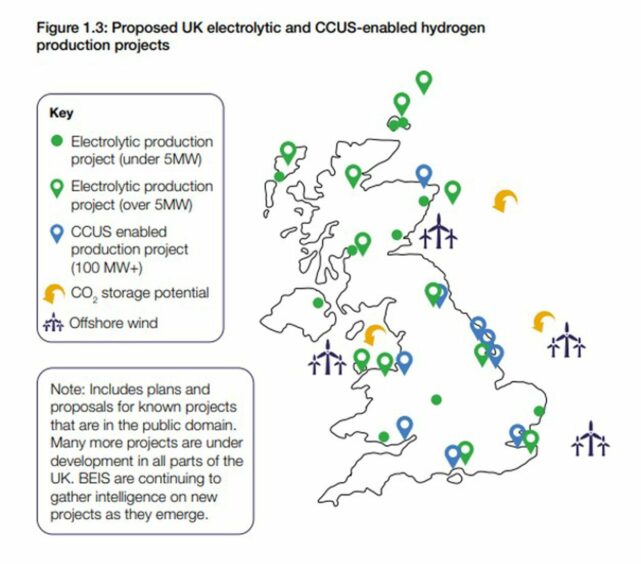 Established in 2016, Gravitricity has grown to 17 staff, and has recently beefed up its board with specialist advisors including Good Energy founder Juliet Davenport, and ex-Crossrail director Simon Wright.
The company has already raised with £7.5 million, with around half private investment, alongside public support from the European Investment Bank (EIB), Innovate UK and BEIS.
Gravitricity's commercial director Robin Lane says: "Gneiss is the ideal partner to help us attract the right kind of investor who will support us in this next phase of rapid growth.
"In parallel to our three pathfinder projects, we are also developing a portfolio of development sites worldwide, with project partners already in place in mainland Europe, South Africa, India, Pakistan and Chile."
Recommended for you

Scottish projects secure share of £30m energy storage funding package