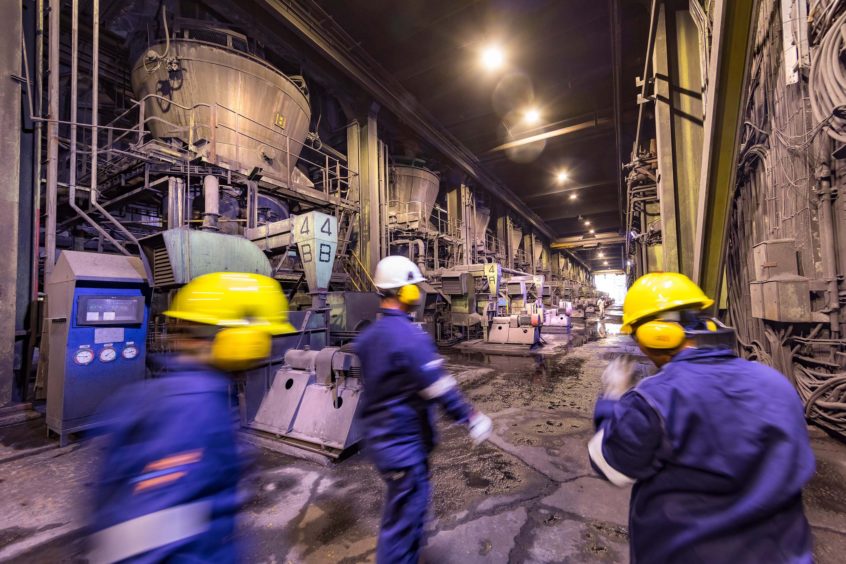 Sasol and the Industrial Development Corp. (IDC) have signed up to work together on driving South Africa's green hydrogen sector forward.
The two companies have signed a memorandum of co-operation. A statement from Sasol cited the country's renewable energy opportunities – and the company's Fischer-Tropsch technology – as playing a key role in global hydrogen plans.
Sasol and IDC will work together in advocating for policy frameworks around hydrogen. They will also develop pilot and commercial projects and access local and international financing. The memorandum is not exclusive.
"Green hydrogen provides an exciting opportunity" for South Africa, said Sasol executive vice president Priscillah Mabelane. The country aims to "become a credible exporter of sustainable energy and chemical products".
Exports might include hydrogen, ammonia and sustainable aviation fuel, she said. This investment will also create new employment.
"Our ambition is to lead and co-create South Africa's hydrogen ecosystems through strategic partnerships, leveraging our proprietary technology and integrated value chain," Mabelane continued.
IDC chief operations officer Joanne Bate said developing a hydrogen industry would be a "key enabler in South Africa's just transition to a decarbonised future. Hydrogen has the potential to decarbonise various industrial sectors."
Grand plans
Writing recently in the Mail & Guardian, IDC CEO TP Nchocho said hydrogen was an "area of intense focus" for the company.
"Drawing on its experience and role in de-risking and helping establish a renewable energy industry, the Corporation is poised to play a prominent role in developing the hydrogen economy.
"As we transition to a carbon-free economy, what we, as the IDC, will be supporting is a transformed economy – one that will provide economic and growth opportunities for all South Africans. We will be actively supporting the Just Transition in a post-Covid environment," he said.
South Africa's Department of Trade, Industry and Competition (DTIC) set out plans for IDC to lead green hydrogen plans in April. South Africa also holds substantial resources of platinum group metals used in electrolysers.